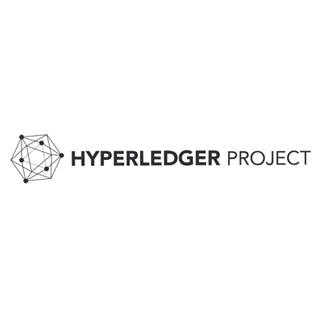 Blockchain Consortium Hyperledger Releases Hyperledger Iroha 1.0
br>
Hyperledger, a collaborative cross-industry effort created to advance blockchain technology, has announced that the first production-ready version of Hyperledger Iroha is now generally available.
Hyperledger Iroha is a blockchain platform implementation and one of the Hyperledger projects hosted by The Linux Foundation. It aims to provide a development environment where C++ and mobile application developers can contribute to Hyperledger. Hyperledger Iroha complements other Hyperledger projects – Fabric, Sawtooth and Indy – by providing an alternative design solution for mobile-oriented use cases in finance and identity management.
Iroha version 1.0 includes features such as YAC Consensus, a consensus protocol that ensures the safety of the ledger, Fully Operational Multisignature, an option for transactions when your application needs multiple signatures for transaction settlement, and Updated client libraries, support for writing applications on many different platforms from mobile to mainframe using many different programming languages.
"It's extremely gratifying to see another one of Hyperledger's active projects hit the 1.0 milestone," said Brian Behlendorf, Executive Director of Hyperledger. "This is a huge testament to the strong collaboration of our growing community. I look forward to seeing development efforts around Hyperledger Iroha continue to grow and more and more productions systems powered by the framework later this year."
To use Iroha, the client uses one of the supported client libraries to create a protobuf/gRPC message that is then processed by the Iroha platform. Hyperledger Iroha provides a small set of fast commands and queries that cover most common operations for the digital asset management and digital identity management.
"The release of Hyperledger Iroha 1.0 is a significant milestone for this vibrant community and the enterprise blockchain space," said Makoto Takemiya, CEO of Soramitsu. "As a core contributor to the project, we are very excited to see the Hyperledger Iroha team reach this milestone and continue to build upon the diverse DLT ecosystem developing under the Hyperledger greenhouse."