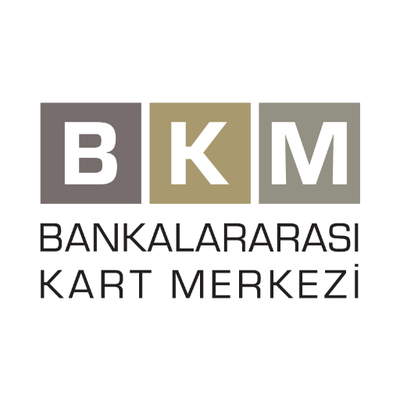 Blockchain Digital Certificate Platform Developed By Turkey's BKM
br>
The Interbank Card Center (BKM), in partnership with Microsoft and VeriPark, has launched a blockchain-based digital certificate platform.
BKM was established in 1990 with the partnership of 13 public and private Turkish banks for the purpose of providing solutions to the common problems and developing the rules and standards of credit and debit cards in Turkey, within the card payment system.
In a press release, BKM said that it worked with Microsoft and VeriPark to develop a distributed application, called belgem.io, that offers businesses a chance to embrace blockchain technology. Built on top of the Quorum blockchain, belgem.io stores the educational certificates on its safe and irrevocable blockchain infrastructure and allows the user to share them with any organization/individual they like.
"The platform aims to test concepts such as ethereum, smart contracts, Proof-ofAuthority consensus algorithms and governance between organizations," BKM said. "Thanks to its governance panel, each decision is submitted for voting with a majority requirement of 51 percent. belgem.io uses a private and a permissioned blockchain network. The platform is positioned on Ethereum Proofof-Authority Consortium on Azure's cloud platform."
In the early stages of the project, participants of the courses delivered by BKM's training platform (BayBayNakit Akademi), Blockchain Turkey Platform (BCTR), FinTech Istanbul and soon Microsoft Cloud Society, will get their certificates through the belgem.io. In later phases, BKM said that more users will benefit from this application as the number of added institutions and certificate types to the application increases.