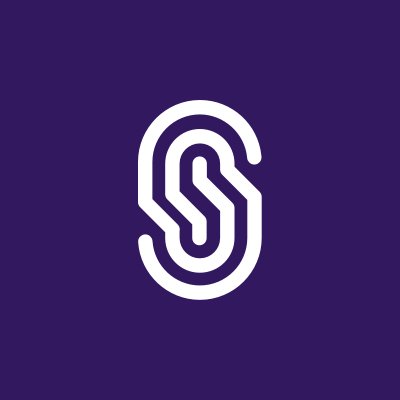 Blockchain e-ID Solution Introduced By Shyft, Trunomi And BurstIQ
br>
Blockchain identity solution provider Shyft, in partnership with global data rights firm Trunomi and blockchain firm BurstIQ, has introduced an e-ID solution for online and offline personal identification and authentication.
Called Perseid, named after a prolific meteor shower associated with the comet Swift–Tuttle, the e-ID solution is an identity program built to benefit governments, citizens, residents and companies based on the key tenets of trust, transparency and security. The solution uses cutting edge authentication, security, smart contracts and scalable distributed technologies to establish a clear framework for shareable electronic identities to be used between public and private entities with a baseline of efficiency, ease of use and low cost.
Perseid will be first rolled out as a solution for the country of Bermuda and its first deployment is expected to go live before the end of the year.
"The combination of the technologies and solutions provided by Perseid are perfectly suited to provide data privacy compliant customer electronic identity and data sharing solutions for Bermuda — and are a best-of-breed solution match for the existing world-class regulatory standards that have been developed and rigorously upheld over decades in Bermuda," said Stuart Lacey, Founder of Trunomi and President of Perseid. "This step ushers in a next generation set of technologies that will uphold and extend the reputation of Bermuda as an innovator in key services and will set the jurisdiction onto a multi-year path for efficiency, growth and enablement of its citizens and businesses based on the key tenets of trust, transparency and security."
The solution will allow the government of Bermuda, one of the most blockchain-friendly jurisdictions, and regulated entities to create and verify the identities of residents electronically through mechanisms that enable trusted organizations to automatically receive and transmit the necessary personal information required to attest to the identities of the residents.
"Shyft is thrilled to be a partner in Perseid and collaborate with the Bermuda government on this exciting eID initiative," said Bruce Silcoff, CEO of Shyft. "It takes the vision of a strong leader and the support of capable teammates to produce a winning formula. Premier Burt's progressive thinking and passion to better the lives of all Bermudians, is both commendable and inspiring. It has been an honour and privilege to be a part of this amazing team."