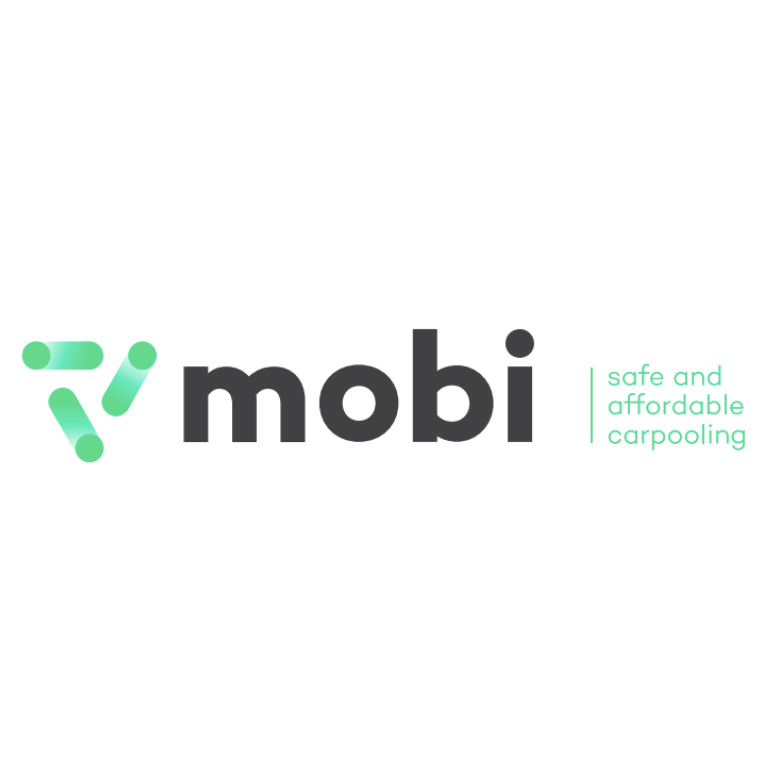 Blockchain-Enabled Ridesharing App Mobi Receives Investment From NEM Ventures
br>
NEM Ventures, the venture capital and investment arm of the NEM blockchain ecosystem, has invested an undisclosed amount in ridesharing app Mobi.
Developed by Australia-based Divi Australia, Mobi is a carpooling app that allows individuals heading in the same direction the ability to carpool for commuting purposes. The app is using the NEM blockchain to allow users to facilitate transactions between both parties while removing the need for other third party payment platforms, such as PayPal and Stripe. Mobi has a Minimum Viable Product (MVP) tested with a live pilot of nearly 200 users and has confirmed partnerships with 3 major universities across Australia giving access to circa 40,000 potential users to begin scaling.
The Mobi app will integrate XEM payments facilitated by aggregated transactions on NEM Catapult. XEM payments are expected to launch shortly after the Catapult public chain release. Mobi also plans to use the NEM blockchain in other areas, including multi party escrowed transactions to record payments, loyalty points and storage of data on carbon emissions and sustainability measures – which will provide data to promote behaviour change and emission reduction.
Daniel Logan, Co-founder of Mobi, said that the Mobi app creates a sustainable solution, which can help limit carbon emissions, travel congestion, and free up much needed parking spaces across densely populated cities.
"In Melbourne, the first city on our roadmap, there are approximately 2.1 million commuters and 1.3 million car drivers," Logan said. "Mobi bridges this gap by creating a convenient and affordable way to make commuting a more positive experience for all."