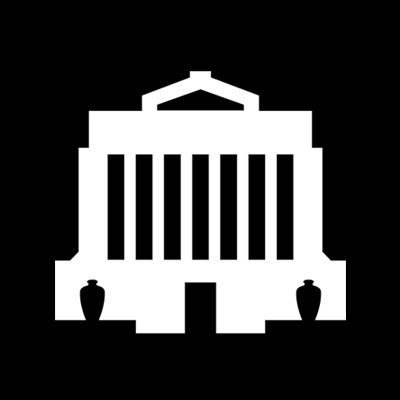 Blockchain Experiment For Cross-Border Payments Completed By Central Banks Of Canada And Singapore
br>
The Monetary Authority of Singapore (MAS) and the Bank of Canada (BoC) have successfully completed an experiment on cross-border and cross-currency payments using central bank digital currencies (CBDC).
The two central banks have been collaborating in the use of distributed ledger technology (DLT) and CBDCs to make the cross-border payment process cheaper, faster, and safer. During the experiment, they successfully linked up their respective domestic payment networks – BoC's Project Jasper and MAS' Project Ubin – which are built on two different DLT platforms. The Jasper-Ubin project teams, together with JP Morgan and Accenture, used a technique called Hashed Time-Locked Contracts (HTLC) to connect the two networks and allow Payment versus Payment2 (PvP) settlement without the need for a trusted third party to act as an intermediary.
"The team successfully demonstrated a cross-border, cross-currency, cross platform atomic transaction without the need for a third party that is trusted by both jurisdictions," MAS said. "In our tests, no other action would proceed if any action fails, thus ensuring the end to end consistency of a transaction. In the correspondent banking method of payment, the sender and receiver trust the correspondent bank. In this DLT-based system using HTLC, trust will still be required, albeit in the technical system rather than in a third party."
According to a joint report, titled "Jasper-Ubin Design Paper: Enabling Cross-Border High Value Transfer Using Distributed Ledger Technologies," HTLC is a reliable way of passing messages between the two systems. Distributed ledger platforms must also support the basic constructs of HTLC: locking or encumbering the asset to be transferred, secret disclosure to the counterparty to complete the acceptance process, and a timeout mechanism to release the encumbrance should the counterparty fail in its acceptance process.
The report further suggests areas of research in DLT inter-connectivity mechanisms and alternative network models. This represents opportunities for further collaboration among central banks, financial institutions and FinTech firms. The BoC and MAS are encouraging the global financial community to build on these findings and work together to make international payments better, faster and cheaper.
"The world of cross-border payments is complicated and expensive: our exploratory journey into the use of DLT to try to reduce some of the costs and improve traceability of these payments has yielded many lessons," said Scott Hendry, Bank of Canada Senior Special Director, Financial Technology. "The importance of international cooperation through projects such as this one cannot be underestimated. Only through continued collaboration and fundamental research will it be possible for this technology to mature and for policy-makers to fully understand its potential."
Sopnendu Mohanty, Chief FinTech Officer, MAS, said that Project Jasper and Project Ubin have built on previous innovations in the payments area to demonstrate that cross-border payment and settlement can be made simpler and more efficient.
"Together these projects have addressed many technical questions and brought the technology to a higher level of maturity," Mohanty said. "The next wave of central bank blockchain projects can make further progress by bringing technology exploration together with policy questions about the future of cross-border payments. It is challenging work, and we welcome other central banks to join us in this global collaboration, to bring benefit to consumers, businesses and the broader financial industry."