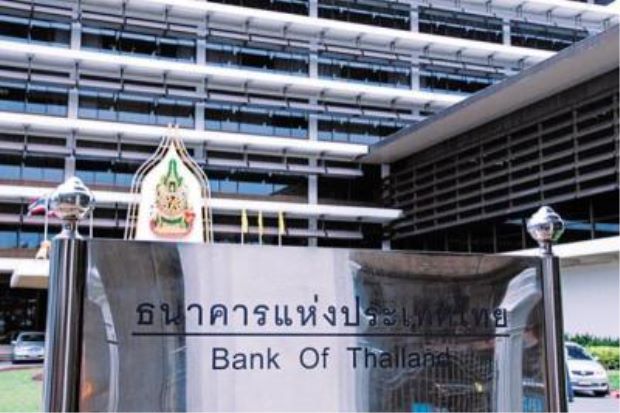 Blockchain Financial Network Announced By Thailand's Central Bank
br>
The Bank of Thailand (BOT), the country's central bank, has collaborated with 22 Thai banks and foreign-bank branches to build an electronic Letter of Guarantee (e-LG) network on blockchain.
BOT Governor Veerathai Santiprabhob said in a press release that the project aims to build a network on blockchain, via Thailand Blockchain Community Initiative (BCI), which was set up in March 2018 to drive blockchain collaboration that covers a growing number of services and stakeholders. The goal of project is to achieve a 50 percent increase in the use of blockchain-based technology to maximize efficiency and help slash operating costs.
"Blockchain-based e-L/G service will improve business efficiency with more convenience, speed and security and cut down operating costs," said Santiprabhob.
The blockchain-based e-L/G service is scheduled to be launched as a pilot project next month, with a full array of services expected in the third quarter.
"We need to stay competitive in terms of technology and innovation in all business segments," said Veerathai. "Blockchain platform will definitely bolster the Thai business sector and the economy for sustainable growth."