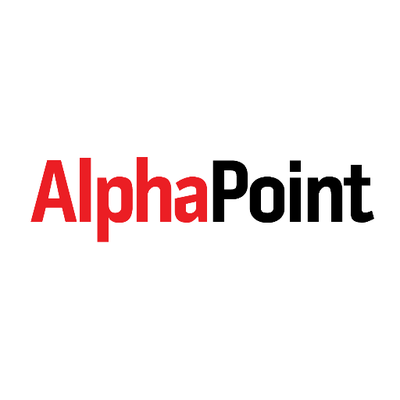 Blockchain Firm AlphaPoint Adds Support For Stellar Lumens
br>
Blockchain firm AlphaPoint has added support for Lumens (XLM), the native cryptocurrency of the Stellar network.
AlphaPoint is a global financial technology company helping institutions make illiquid assets liquid. Through its secure, scalable, and customizable distributed ledger platform, the company enables customers to digitize assets, as well as launch and operate markets. AlphaPoint's technology is already used by major institutions such as CME Group, The Royal Mint, London Block Exchange (LBX), and Bitt.
The XLM integration will enable more than 100 AlphaPoint-powered exchanges to support Lumens for deposit, withdrawal, custody, and trading with fiat and cryptocurrency pairings. AlphaPoint said that more than 10 exchanges in its network have piloted support and already list XLM for trading.
"Our goal is to enable our clients to provide access to digital assets globally and we are thrilled to now support Stellar Lumens," said Igor Telyatnikov, co-founder and President, AlphaPoint. "AlphaPoint shares in Stellar's vision of bringing the world together by creating a bridge between traditional finance and cryptocurrencies and we are also excited by the many projects happening in the Stellar ecosystem."
Stellar is a distributed and open-source blockchain platform that connects diverse financial systems and facilitates cross-asset transfers of value around the world. XLM are required to create accounts and complete operations on the platform. The cryptocurrency serve as a bridge asset between pairs of different currencies and contribute to the platform's ability to move money and to conduct transactions between different currencies quickly and securely.
"We're excited about our collaboration with AlphaPoint as it will increase access to Stellar, bring more liquidity to XLM, and ultimately help grow our ecosystem," said Lisa Nestor, Director of Partnerships, Stellar Development Foundation.