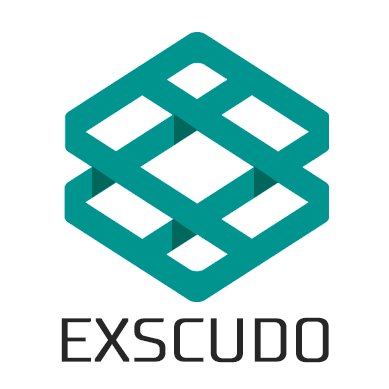 Blockchain Firm Exscudo Adds Sepa Deposits To Crypto Exchange
br>
Blockchain financial services provider Exscudo has added Single Euro Payments Area (SEPA) deposit functionality to its crypto exchange.
Exscudo calls itself the new gateway between the traditional financial system and the cryptocurrency market. The company's main goal is to create a single gate to the cryptocurrency market for new users, professional traders, investors and financial institutions. Its products and services include the Exscudo exchange, Exscudo wallet, charts, trading terminals, debit cards, Exscudo merchant platform, and channels protected messenger.
In its announcement, the company said that Exscudo Exchange users worldwide, with the exception of the US and selected countries, will now be able to send fiat deposits in EUR and USD, allowing them to top up their balances using a fiat currency of their choice.
"With the latest update, Exscudo users will be able to top up their accounts in the Exchange using a bank transfer, allowing to bypass previously necessary step to buy cryptocurrency first in order to start trading," Exscudo said. "With the addition of fiat deposits support Exscudo hopes to make its exchange more convenient and user-friendly, especially to more novice traders who might not yet have a diverse cryptocurrency portfolio."
The Exscudo exchange, which claims to be the first centralized cryptocurrency exchange with a blockchain access layer, currently supports BTC, ETH, LTC, ETC, XMR, USDT and BNB, among others. In the future, the exchange plans to add EUR trading pairs to further enhance the experience of trading on the platform.