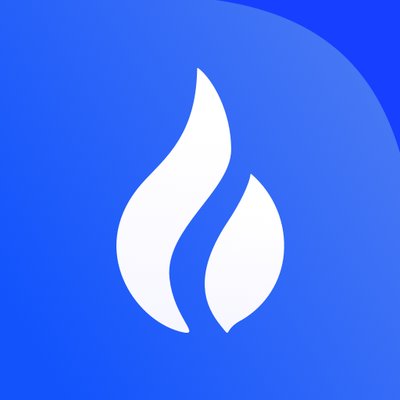 Blockchain Firm Huobi Group Acquires Money Services Business Registration in the US
br>
Blockchain company Huobi Group has received approval from the Financial Crimes Enforcement Network (FinCEN), a bureau within the US Treasury Department, to operate as a Money Services Business (MSB) in the United States.
Founded in 2013, Huobi Group currently operates across more than 20 markets in the world. The company has expanded into public blockchains, digital assets trading, wallets, mining pools, proprietary investments, incubation, digital asset research, and more. Huobi Group has established a global digital economy industry ecosystem by investing in over 60 upstream and downstream companies in the blockchain industry.
The news was announced in a Twitter post on May 6 by Huobi Group co-founder Du Jun, who wrote: "Proud to announce that Huobi has received approval from FinCEN to operate as a Money Services Business (MSB) in the United States. Stay tuned for what's next!"
The MSB registration is under HBCoin Limited, a Delaware-based entity of Huobi Group. Administered by FinCEN, the MSB registration enables Huobi to operate as a dealer in foreign exchange and money transmitter in all of the states and territories within the United States. Individual states may however require additional approval processes for the provision of certain cryptocurrency-related services.