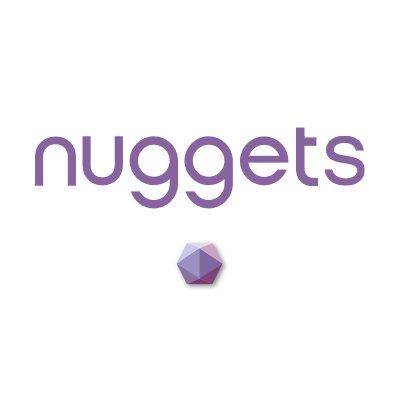 Blockchain Firm Nuggets, Onfido Partner On Private Payment And Identity Solution
br>
Blockchain payments and ID platform Nuggets has announced a strategic partnership with global identity verification provider Onfido.
Nuggets is a consumer blockchain application that gives users a single biometric tool for login, payment, and identity verification without sharing or storing private data. Services like desktop e-commerce sites and telephone customer service agents can also ping the mobile app for payment and ID verification.
Founded in 2012, Onfido is a software company that helps businesses verify people's identities using a photo-based identity document, a selfie and artificial intelligence (AI) algorithms. Users simply take a selfie and a photo of their identity document; Onfido first checks that the government ID seems genuine, and then matches it to the user's face. This ensures the person presenting the identity is its legitimate owner, and is physically present. The company claims to power verification for 1,500 customers, including, Bitstamp, Revolut and AllState.
The partnership will allow Nuggets to use Onfido's technology to verify users for its blockchain payment and identity solution – which combines zero-knowledge storage, encryption, privacy, security and trust within a decentralized immutable ledger.
"It's great to join forces with Onfido. Our vision for a decentralized future, self-sovereign identity, data and payment, facilitated by blockchain technology, works well with the identity verification services Onfido offers," said Alastair Johnson, CEO and Founder of Nuggets. "We're looking forward to collaborating."
Husayn Kassai, CEO and co-founder at Onfido, said that they firmly believe that the days of centralized models are numbered and that the way forward must allow for greater security and privacy, as Nuggets has been able to achieve.
"We're excited about this opportunity to work with Nuggets to evolve a self-sovereign identity solution, which users can use to verify their identity," Kassai said. "By collaborating and sharing resources, both companies can help accelerate change."