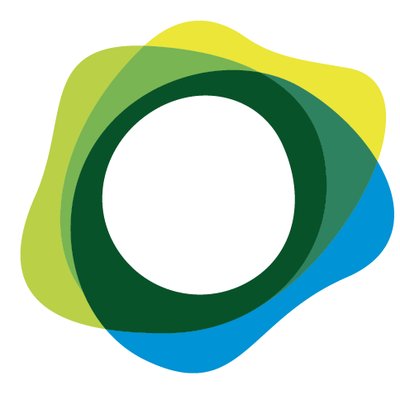 Blockchain Firm Paxos Rolls Out Updated Settlement Hub
br>
Regulated blockchain infrastructure platform Paxos has introduced the updated Paxos Settlement Hub for Commodities, which will provide more efficient, cost-effective, and safer metal and cash settlements in a single user interface.
With Paxos' commodities settlement volume already surpassing $20 billion, this additional feature to Paxos' current Settlement Service solution will streamline the settlement process for market participants across gold, silver, platinum, and palladium and will centralize operational processes for settlements with counterparties on and off the Paxos network, significantly minimizing risk. The solution allow Paxos customers to pre-fund and multilateral net settlements, creating an all-encompassing network for both metal and cash settlements.
Anoushka Rayner, Paxos' Head of Commodities Growth, commented, "Settlement has always been a pain point causing significant risk for commodities market participants. The Paxos Settlement Hub for Commodities makes it possible for financial institutions to significantly minimize risk. This is the first time metal and cash settlement networks are connected, allowing for simultaneous and netted settlement. We've reduced the amount of assets needed to make settlement, giving the market a never seen before level of efficiency. Because a Paxos Trust bankruptcy-remote account underpins settlement, payments are easily managed, errors are minimized and funds are securely held and fully segregated."
Rayner added, "We've unblocked network-limiting challenges by managing settlement for both on and off network customers, which delivers immediatevalue for all precious metals market participants. Standardization, automation and efficiency are beneficial for all in the market."
In the next year, Paxos will further improve precious metals settlement by using regulated tokenized assets. Tokenized precious metals will increase the velocity of these assets, free capital trapped in slow settlement and safely broaden access to the market, all while further reducing costs.