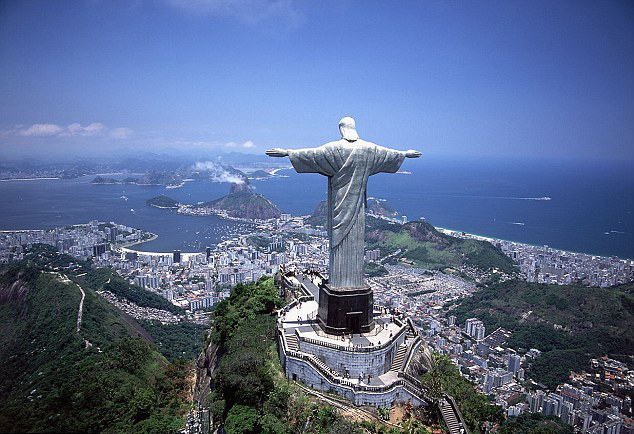 Blockchain Firm R3 Teams With Banco Maré On Brazil-Based Tokenized Stock Exchange
br>
Brazilian FinTech firm Banco Maré is collaborating with blockchain firm R3 to launch a stock exchange for individual and institutional investors.
Brazilian news outlet Valor Econômico reported that Banco Maré, a blockchain-powered digital bank focused on financial inclusion, is working with R3 to build a tokenized stock exchange offering investments in technology companies with social impact.
Dubbed BVM12, the platform will reportedly help tech companies secure funding, and will enable individual investors to generate dividends from investments in new technologies. According to Banco Maré, it will submit an application to the Brazilian Securities and Exchange Commission in August, and expects the approval to follow shortly after.
Alexander Albuquerque, CEO of Banco Maré, said that the new platform aims to democratize risky investment and bring the low-income public to the stock market.
"It's a pain to get investment in the favela," said Albuquerque. "Focused on big investments funds want to know what the startups are doing, but when they find out they are working in the most dangerous regions of Latin America, they do not want it anymore."