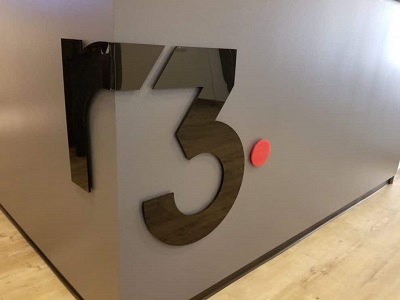 Blockchain Firm R3 Teams With Chinese Research Institute CAICT
br>
The China Academy of Information and Communications Technology (CAICT) has partnered with enterprise software firm R3 to develop innovative applications and solutions on R3's Corda blockchain platform.
CAICT is a research institute that operates under the Chinese Ministry of Industry and Information Technology (MIIT). CAICT includes a range of technical departments and experts that provide input to industry on critical issues such as standards, technical trials, and emerging technology sectors, such as blockchain and AI that have applications in the information and communications arena.
CAICT will be working with R3, along with its global network of more than 300 of the world's largest financial services firms, to develop blockchain solutions on Corda in line with existing regulatory frameworks and support regulators to engage constructively with the new technology.
Kai Wei, Director of Big data and Blockchain at CAICT and the Secretary-General of Trusted Blockchain, said that the close collaboration between CAICT and R3 is beneficial step to innovate the way of building the blockchain industry, and it marks a new era for the development of new cooperative partnership between their two sides.
"I'm very happy to witness the cooperation between CAICT and R3 for the establishment of a cooperative partnership," Wei said. "A good industrial foundation of blockchain technology has been established in China. CAICT plays an important role not only as the think tank of policy and standard making, but also a hub of blockchain technology and application innovation. The Trusted Blockchain Initiatives (TBI), an international alliance led by CAICT, now have 307 members."
David E. Rutter, CEO of R3, said that this partnership is testament to the strength and maturity that major research institutes see in the Corda platform.
"CAICT's strong presence in China and its support of speeding up the global development and adoption of blockchain across an expanding range of industries makes it an ideal partner for R3 as we aim to unlock new value from business processes," said Rutter.