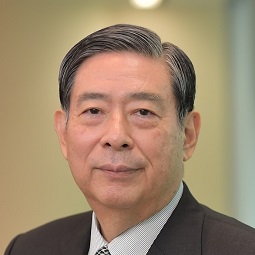 Blockchain Firm Ripple Adds Yoshitaka Kitao To Board Of Directors
br>
Blokchain firm Ripple has added Yoshitaka Kitao, President and CEO of SBI Holdings, to its board of directors.
Kitao brings over four decades of insights into global financial markets to Ripple's board. Kitao established SBI Holdings in July 1999. Prior to this, he served as Executive Vice President and CFO of the Softbank Corporation. He began his career at Nomura Securities Co. Ltd., where he was engaged in the investment banking business.
Kitao will be replacing Takashi Okita, CEO of SBI Ripple Asia, the joint venture between Ripple and SBI Holdings, on Ripple's board.
"I am excited to welcome Mr. Kitao to our board of directors," said Chris Larsen, co-founder of Ripple and Executive Chairman of Ripple's board of directors. "From conventional financial markets to digital asset markets, his deep understanding of the financial services industry will offer valuable business insights to help Ripple continue to scale. Approximately half of our customers are located in Asia-Pac today, and we're rapidly expanding our global footprint across the region. Mr. Kitao comes at a perfect time for Ripple as we look to deepen our customer base in Asia and beyond."
"Blockchain and digital assets are changing the way we move money around the world, and Ripple is the driving force behind this positive change," Kitao said. "I am excited by this opportunity to lend my expertise and be part of the company's next phase of growth."