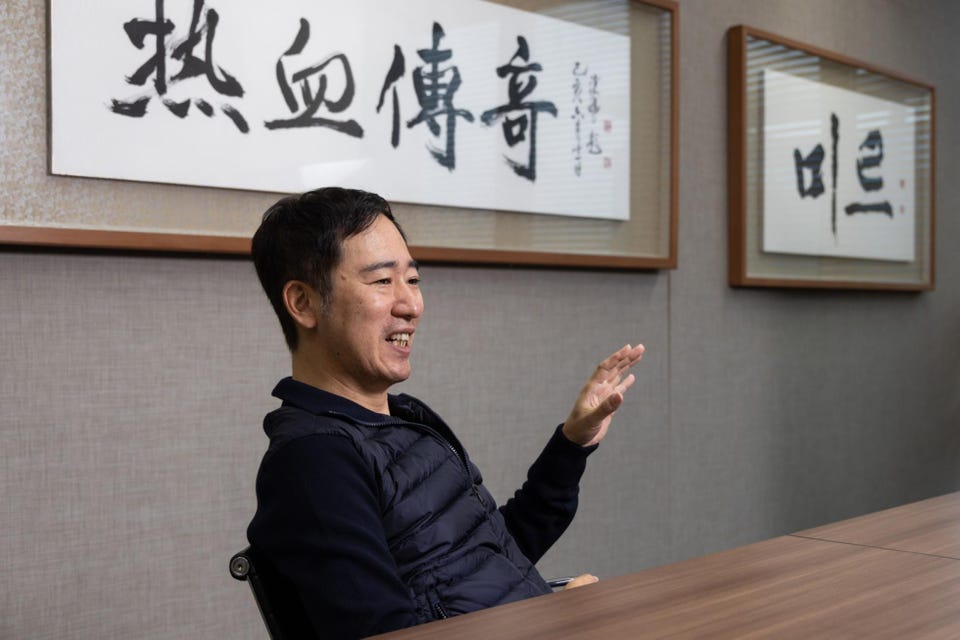 Blockchain Game Developer Wemade Invests in Blockchain Startup IoTeX
br>
Wemade, a South Korean blockchain game developer, has invested an undisclosed amount in blockchain startup IoTeX.
IoTeX is a U.S.-based startup founded in 2017 with the aim of establishing a blockchain platform that can be used in real life.
Following the investment, Wemade will conduct extensive collaborations with IoTeX, which plans to release MachineFi products that are more advanced than the current Internet of Things (IoT), just as existing finance is evolving into DeFi, cultural and art collections are evolving into NFTs and influencers into SocialFi. MachineFi refers to a method of connecting the real world and the virtual world using blockchain technology and generating economic benefits in the process.
"All various blockchains around the world will be connected based on interoperability," said Henry Chang, CEO of Wemade. "We will continue to do our best to maximize synergy in various fields by collaborating with promising companies."
Earlier this year, Wemade successfully completed the Non-Deal Roadshow to promote the improved value of the Wemix brand and provide investment information in the UK and the U.S. Wemade representatives also participated in the 2022 Game Developers Conference held at the Moscone Center in San Francisco from March 21-25. Wemade was one of six diamond partners, joining top industry leaders such as Meta, Microsoft, AWS and Intel.