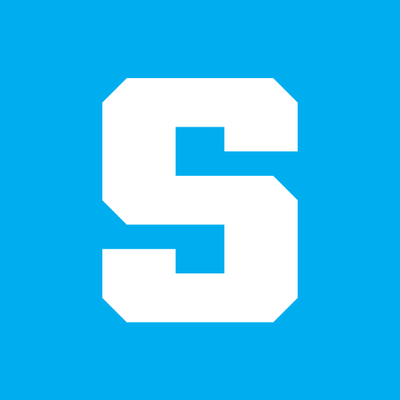 Blockchain Gaming Platform The Sandbox Teams With South China Morning Post
br>
Decentralized gaming virtual world The Sandbox is collaborating with the South China Morning Post (SCMP), a global news organization based in Hong Kong, to bring an authentic new series of cultural experiences to The Sandbox's open gaming metaverse.
The Sandbox, a subsidiary of game developer Animoca Brands, is one of the decentralized virtual worlds that has been fueling the recent growth of virtual real-estate demand. The Sandbox has partnered with major IPs and brands including Atari, Rollercoaster Tycoon, Care Bears, The Smurfs, Shaun the Sheep, and Binance. Building on existing The Sandbox IP that has more than 40 million global installs on mobile, The Sandbox NFT Metaverse offers players and creators a decentralized and intuitive platform to create immersive 3D worlds and game experiences and to safely store, trade, and monetize creations through blockchain.
Through the partnership, SCMP continues to advocate for information accessibility through new technologies, innovation and creativity. In addition to creating 3D voxel-based gaming and cultural experiences in The Sandbox, SCMP plans to launch a collection of exclusive NFTs inspired by its library of world-renowned, award-winning photography, visual illustrations, data visualizations and infographics.
SCMP's extensive gallery of visual graphics will be brought to life in The Sandbox in new interactive games and experiences that recreate modern and historic locations and artifacts of Hong Kong and mainland China, such as the Kowloon Walled City and the Star Ferry, in collaboration with local game studios and creators. This includes bringing together Hong Kong's past and present in a 'Mirrored World' in the metaverse of The Sandbox.
As with previous partners, SCMP joined The Sandbox's virtual real estate world to build experiences across the metaverse on LAND NFTs, which represent virtual real estate in the shared world of The Sandbox. To celebrate the new partnership, The Sandbox will hold a new LAND sale on July 22nd that allows players to purchase spots near SCMP's project.
"The Sandbox welcomes this partnership with the South China Morning Post as an important milestone in our quest to incorporate diverse cultures and histories in our gaming metaverse," said Sebastien Borget, COO and Co-Founder of The Sandbox. "SCMP is a leading global news company, and we are keen to see how it will leverage The Sandbox platform to offer exciting and interesting cultural content to our entire global community."
SCMP CEO Gary Liu said that the news organization is committed to engaging and educating a global audience with information and technology.
"The Sandbox allows us to create truly unique experiences based on SCMP's 118 years of journalism, and ensures that these historical accounts and artifacts will remain immutable and available to the entire world," said Liu said. "For instance, you will be able to experience the vibrant scenes of Hong Kong in the 1950s and learn about its complexities via SCMP's contemporaneous reporting. It's the past, the present, and the future all at once."