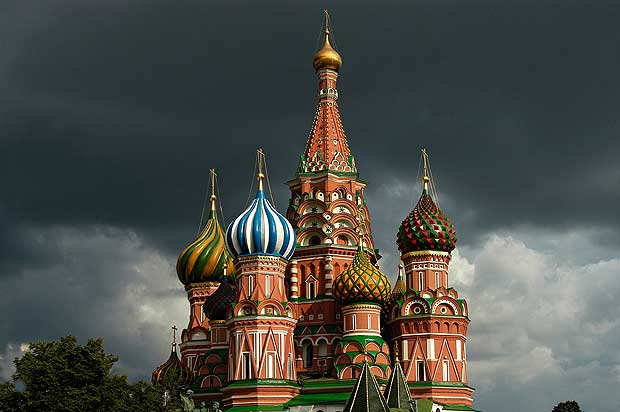 Blockchain Hackathon Set For Moscow In November
br>
DECENT's fifth instance of the Blockchain Pioneers Hackathon global series will be held for the first time in Moscow, Russia. The theme selected for DECENT's hackathon involves using the benefits of blockchain to make a positive impact on society. The prize for the winning team has been set at 20,000 DCT, plus a mentorship opportunity from DECENT.
Hackathons are coding marathons which involve top-tier developer talent attempting to create a working prototype from a unique idea or project in a very short time period. Blockchain hackathons showcase innovative new uses for the technology with the aim to produce a project which has grounds to become a full-blown success in the industry.
DECENT's three-day Blockchain Pioneers Hackathon will take place in the "Tablitsa" co-working space at Novoslobodskaya street 16, Moscow, Russia, from November 16 to 18.
The company has already completed four successful hackathons in Slovakia, Germany, China and the United States.  These hackathons have resulted in projects which are currently being developed on the company's platform.
In addition to the main prize of 20,000 DCT for the team that places first, winners from this round will also continue to compete in a grand finale with the winners from the previous four hackathons. Second and third place winners will also receive a mentorship opportunity from DECENT to help get their project off the ground.
Developers competing in the Moscow hackathon will have a chance to prove their skill set by coming up with the best working prototype running on DECENT's proprietary, open-source platform, DCore. The contestants from the previous hackathons have regarded the platform as stable and easy-to-use. This is supplemented by the fact that DCore is nowadays considered as one of the fastest blockchains on the market (2000+ TPS).
The registration link and more details can be found on the event's website.
Founded in 2015, DECENT is a non-profit foundation that has developed an open-source blockchain platform named DCore. Cooperating closely with investment funds and incubators, DECENT is dedicated to building an ecosystem upon its proprietary blockchain technology to help developers and businesses adapt to a decentralized future.