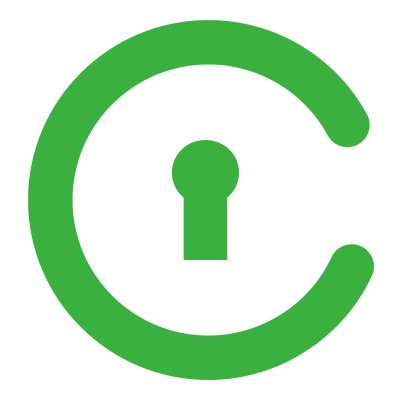 Blockchain Identity Firm Civic Expands Network With Civic Pay App
br>
Blockchain identity verification company Civic has introduced a new product that combines identity and payments into one app.
Civic allows people to control the use of their identity information using cutting edge identity verification technology to secure and protect personal information transfer. The cryptocurrency associated with Civic (CVC) is provided as a reward for both the validators verifying a given identity and users for trusting the Civic platform with their information.
The new product, called the Civic Pay App, will enable Civic partners to combine identity verification, payment and rewards into a single transaction. The soon-to-be-released app can be integrated with automated retail solutions and smart vending machines.
The first Civic Pay partners are 12 major automated retail companies, including AAEON, AR Systems, Fastcorp Vending, Global Vending Group, greenbox Robotics, Invenda, IVM, IVS, Retail Automated Concepts, SandenVendo, The-Venders, and Wemp. These companies, which represent over one million connected vending machines, will bring blockchain-powered innovation to the industry with simple access to age-gated products, an improved user experience, and personalized rewards.
"Combining identity with payment will further advance Civic partners' automated retail solutions and expand vending opportunities for a growing market," CIvic said. "Currently, there are over 3 million connected vending machines globally, a number expected to grow to 5.4 million by 2022 according to Berg Insight."
Civic said that most transactions require some form of identity verification and building identity verification into payment functionality simplifies that process.
"Vending machines make digital identity accessible and give people the ability to experience new technology," Civic said. "In addition, with the Civic Pay App, once users are verified, they are able to use the same verification over and over again, further streamlining the identity and payment process."
The company will be demoing the Civic Pay App with a variety of vending machines at the NAMA Show in the Las Vegas Convention Center, between April 24 and 26, 2019.
"The first step in making digital identity attainable is making it accessible for the everyday consumer," said Vinny Lingham, Civic CEO and Co-founder. "Vending machines represent an introduction to the mass market, where people can see how digital identity functions in the real world, as well as opening up an entirely new market for automated retail. We're thrilled to partner with leaders in the automated retail industry, and working together, we look forward to making digital identity available and usable."