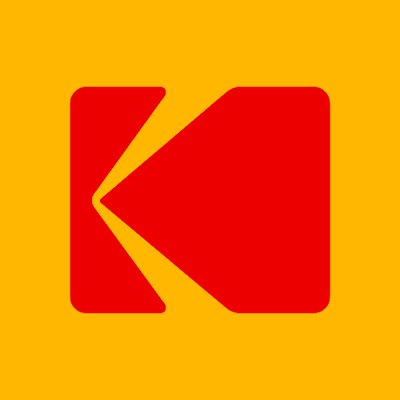 Blockchain Image Protection Platform KodakOne Beta Generates $1M USD In Licensing Claims
br>
Blockchain image rights management platform KodakOne has reportedly generated post licensing cases of over $1 million since it went live in private beta in October 2018.
Developed by Kodak and RYDE Holding, formerly Wenn Digital, KodakOne is an encrypted, digital ledger of rights ownership for photographers to register both new and archive work that they can then license within the platform. It uses a "web-crawling" technology to detect unlicensed use of images in the KodakOne blockchain and ensure that photographers are appropriately rewarded.
In an interview with Breaker Mag, KodakOne co-founder Cam Chell said that of the $1 million in revenue generated during the Post-Licensing Portal (PLP) beta, KodakOne would keep around $400,000. Images tracked during the PLP beta included those from partner Blaublut Edition, a high-end beauty, fashion, and lifestyle photo licensor, and Food Centrale, as well as numerous photographers.
"It is incredibly important to Blaublut Edition that we do everything possible to look after our 120 high-end photographers' portfolios and help grow their sales." Said Gudrun Wronski, CEO of Balublut. "The KodakOne PLP allows us to promote and license our contributors' images confident in the knowledge that they are being properly protected. Where any of our content is used without an official Blaublut Edition license we know that KodakOne will track it and collect the post-license fees on our behalf. Not only does this provide essential extra revenue for Blaublut Edition's photographers but it also opens doors into new markets, clients and territories that could have been left undiscovered without KodakOne's involvement."
According to KodakOne, the portal gives rights infringers a simple step-by-step process to make it easy to license image usages retroactively and avoid unnecessary legal disputes.
"In the current unregulated media landscape, photographers are unable to control the use of their assets or the context in which they are seen," said Jan Denecke, CEO of RYDE. "We are excited that the PLP is live and helping content creators capture income that gets lost to image infringement. However, this is just the beginning of the KodakOne Platform's exciting future, which will be enriched by the incorporation of our blockchain."
KodakOne is planning to integrate the KodakCoin token for instant license settlement in the future, as well as deploying smart contracts for license management at scale.