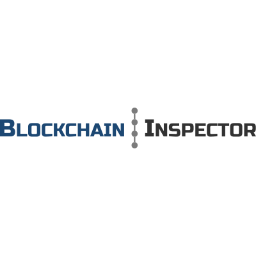 Blockchain Inspector announces partnership with UK Bitcoin marketplace
br>
Blockchain Inspector announced it has entered into a partnership agreement with a UK bitcoin marketplace trading more than 4,000 bitcoins monthly. This will mark the first deployment of the startup's software in a live market environment.
Based in Angoulême, France, Blockchain Inspector helps prevent identity theft, financial fraud, money laundering and terrorist financing in the blockchain.
"Our AI-based rules engine and monitoring tools allow our clients to easily translate human reasoning into rules that will be executed on the blockchain," said Blockchain Inspector.
Th company says that the partnership is a welcome opportunity to get real-time feedback on its product and demonstrate the direct benefits and value of its tools to financial services players.
Blockchain Inspector is an early stage startup using artificial intelligence to fight fraud in the blockchain.