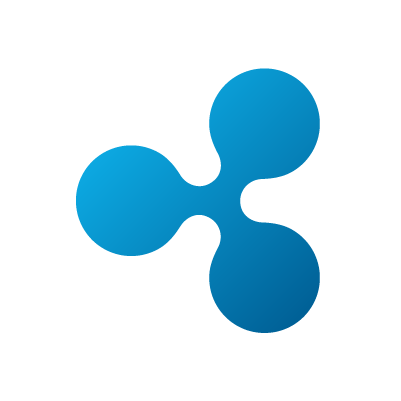 Blockchain May Not Work for Banks, Says Ripple Exec
br>
Marcus Treacher, the global head of strategic accounts at Ripple, has attacked the blockchain concept, saying that the goal of faster and cheaper money movement may be hampered by the technology's inherent flaws.
Treacher told FinancialNewsLondon.com that the fact that blockchain allows information sharing may not be for everyone.  "Every single bank gets a copy of everything, even when it's encrypted. That is not going to work."
Speed was another issue.
"If you have every bank on the platform and all the payments need to be updated, the system will slow down," Treacher said. "The speed of bitcoin is quite slow now because of the way it's updated. The infrastructure you are using has to be able to deal with high volumes. That's why you need to break free of this single idea of blockchain and just use the part that you need to use."
Requiring all banks to use a single blockchain was daunting, Treacher added.  "There's no way the world will agree on one blockchain. It's the sheer practicality that gets in the way."
Ripple is currently advising the Bank of England on distributed ledgers.