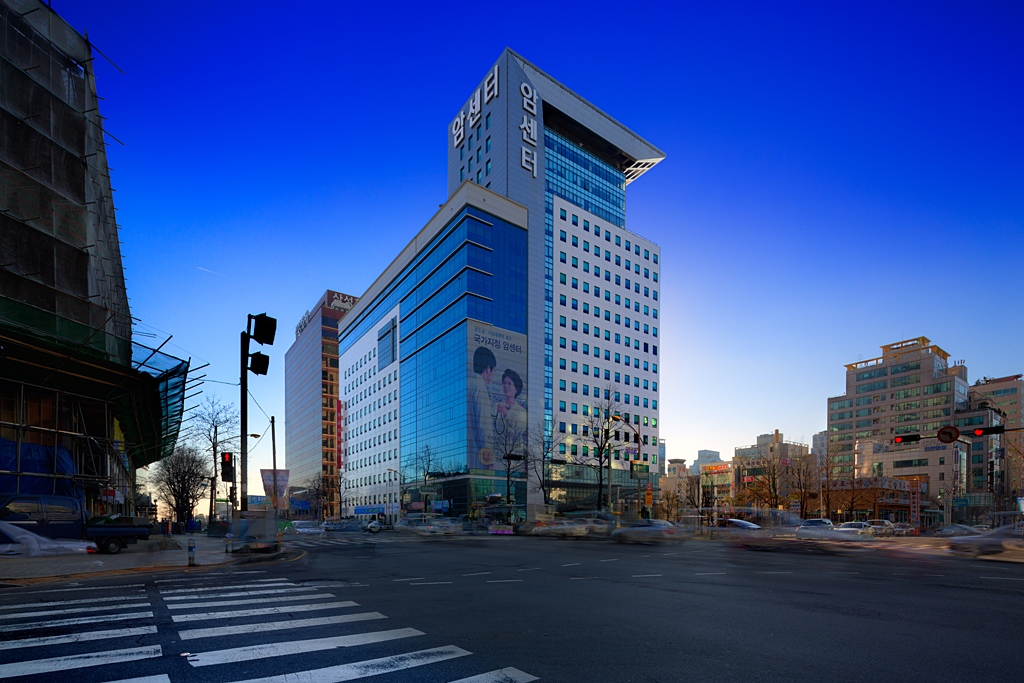 Blockchain Medical Data Management Solution Planned By South Korea's Gil Medical Center
br>
Blockchain life data marketplace Longenesis has signed an agreement with South Korean hospital Gil Medical Center to develop a blockchain health data management solution.
Longenesis is a blockchain life data marketplace that provides modular toolsets coupled with artificial intelligence (AI) systems to store, manage, and trade life data. The company's LifePound token is used inside the marketplace as a monetary system. It can be used for transactions between developers, users, data providers, customers, and the stock cryptocurrency market.
Gil Medical Center, which started off as a small Obstetrics and Gynecology clinic in 1958, is one of the leading medical centers in Korea. As a tertiary general hospital, it offers "world-class" services through more than 45 medical departments and specialized centers, such as Heart Center, Women's Center, Eye & ENT Center, Cancer Center, Brain Health Center, and Emergency Center, just to name a few.
The two parties will be working together to establish a blockchain solution, built on Bitfury's open-source Exonum blockchain framework, that will streamline data collection and aggregation, improve medical research processes and enable transparent patient consent management. The solution will also be designed to address the specific compliance needs of these patients, including with HIPAA and GDPR regulations.
Gil Medical Center will leverage the Longenesis health data management solution to upload, store and manage the data of individual patients in a secure environment and to better manage consent forms and status for individual researchers, which better facilitate the advancement of clinical trials.
"Gil General Hospital has a splendid reputation for being on the edge of adopting latest innovation," said Garri Zmudze, CEO of Longenesis. "We are honored to mark our Korean presence with a partnership like such."