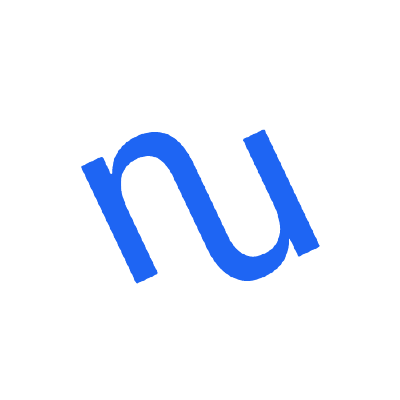 Blockchain Network NuCypher Raises $10.7M USD In Funding
br>
NuCypher, an encryption company that builds privacy-preserving cryptography infrastructure, has raised $10.7 million via a simple agreement of future tokens (SAFT) Series 2 sale. The investment round was led by Polychain Capital, with participation from Y Combinator, Bitmain, Bitfury, Arrington XRP Capital, Notation Capital, and over ten other companies.
Founded in 2015 and is headquartered in San Francisco, California, NuCypher is a decentralized network offering accessible, intuitive, and extensible cryptographic runtimes and interfaces for secrets management and dynamic access control. It gives developers a way to store, share, and manage private data on the public.
The Block reported that the investors bought 8% of the total supply of NuCypher's native token, called NU. The investors reportedly agreed to stake-lock their tokens for 2 years, which means they will stake and run nodes of the network for at least 2 years.
MacLane Wilkison, NuCypher co-founder and CEO, said that the new SAFT comes as the company nears mainnet launch.
"The launch of our public testnet is the culmination of over two years of hard work to bring data privacy to dApps built on Ethereum and other public blockchains," Wilkison said. "The network is now fully implemented and ready to enter its final stress testing phase."