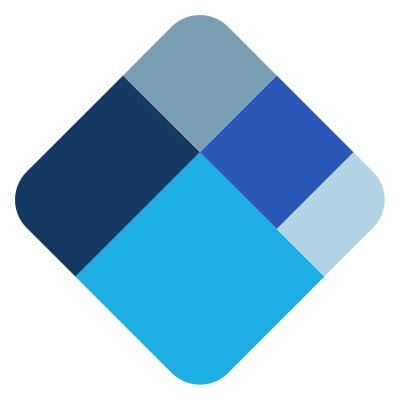 Blockchain partners with Coinify for bitcoin wallet funding
br>
Blockchain announced it has partnered with Coinify, allowing its users in Europe to seamlessly and expediently fund their Blockchain wallets without compromising user security or control.
"Digital currencies and peer-to-peer transaction networks have the potential to modernize a financial system that is currently failing over a third of the global population. This announcement represents a giant step forward in making bitcoin, still a nascent currency, a more compelling and efficient financial solution for new users," said Blockchain Chief Executive Officer Peter Smith.
The Blockchain-Coinify integration will enable wallet funding via credit and debit cards inside a single user interface. Users will also be able to purchase bitcoin directly from their bank accounts, although wallet funding through this channel will only happen as fast (or as slow) as the bank transfers themselves are able to settle.
Blockchain is a bitcoin wallet service provider. Coinify is a Denmark-based payments startup.