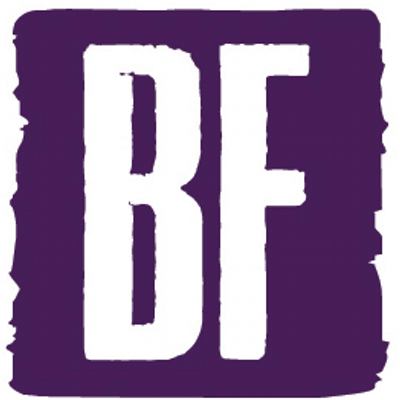 Blockchain Platform BnkToTheFuture Acquires Altcoin.io To Launch Securities Token Exchange
br>
Investment platform Bnktothefuture has acquired decentralized exchange (DEX) Altcoin.io for an undisclosed sum.
BnkToTheFuture is one of the largest global online investment platforms investing in FinTech, blockchain and bitcoin companies. It has invested over $750 million in funding rounds listed on its online investment platform, including Coinbase, Circle, Blockchain.com, Kraken, BitStamp, BitFinex, ShapeShift and BitPay. The platform recently launched the secondary trading of equity in crypto companies and the BF Wallet, a mobile wallet for security tokens on iOS and Android.
Founded in 2017, Altcoin.io is a decentralized exchange and peer-to-peer trading solution built on top of the ethereum blockchain. It combines an intuitive exchange interface with a powerful trading engine to offer a fast, safe, and user-friendly platform for trading digital assets. The platform claims to have completed the world's first bitcoin to ethereum atomic swap as well as developed layer-2 scaling solutions using Plasma and state channels.
In a press release, Bnktothefuture said that it acquired Altcoin. to build a compliant platform for trading security tokens while allowing investors to maintain custody of their own funds. BnkToTheFuturesaid that it intends to utilize Altcoin.io's technical advancements to capture the growing security token market.
"Altcoin.io has an impressive list of technological achievements under their belt, but what set them apart was their commitment to working in tandem with this dynamic regulatory landscape," said Simon Dixon, CEO of BnkToTheFuture. "As the very first securities business operating within the crypto sector, we're excited to expand upon our vision for the future of digital assets by acquiring Altcoin.io's non-custodial trading technology."