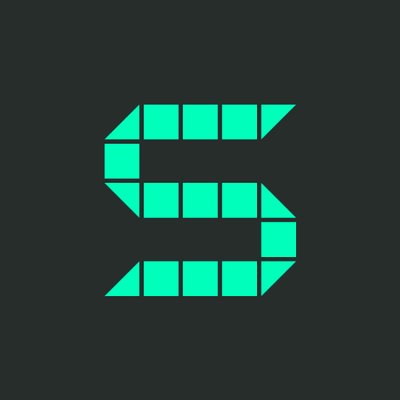 Blockchain Platform Solana Raises $20M USD Led By Multicoin Capital
br>
Blockchain platform Solana has raised $20 million in a Series A round led by Multicoin Capital. The round also saw participation from Distributed Global, Blocktower Capital, Foundation Capital, Blockchange VC, Slow Ventures, NEO Global Capital, Reciprocal Capital, Passport Capital, Rockaway Ventures, Kevin Rose, and Lyndon Rive.
Solana claims to be the world's first web-scale blockchain that delivers layer 2 performance with layer 1 security and simplicity. It claims to achieve massive performance leaps through a set of coordinated optimizations that reach deep into how code compiles at the processor level. Transactions are also processed in parallel by GPU hardware natively, which is a first for all blockchains. Solana is the only blockchain that's multi-threaded.
The funds will be allocated toward continued engineering excellence and project management, as the company wraps up work to launch its mainnet and its public DevNet. Developers can already download the Solana software development kit (SDK) – and immediately start building applications.
"We've seen the challenges that developers are facing with layer 2 and sharding solutions, and we're excited to give them an incredibly simple alternative that doesn't sacrifice performance," said Anatoly Yakovenko, Solana's co-founder and project lead. "Other than Solana, all blockchains are single-threaded processors. That is, they can only make one state update at a time. This is the single greatest challenge holding back the industry today. By architecting a system designed from the ground up to support concurrent processing, and by optimizing computation for massively parallel GPUs, Solana can process 50,000 TPS across a network of 200 nodes—and it does so without creating any additional overhead in terms of UX, latency, or composability for developers."
Participating investors are calling Solana the first ever web-scale blockchain, meaning it is the first solution capable of hosting applications with computational bandwidth akin to the modern Internet. In essence, the product could power decentralized versions of Nasdaq, Facebook and all other existing blockchains with room to spare.
"Solana is the closest thing to the 'world computer' blockchain developers conceptualized in the early days of crypto," said Kyle Samani, Cofounder and Managing Partner of Multicoin Capital. "While many developers have proposed sharding solutions for scaling existing layer 1 solutions, they introduce a tremendous amount of complexity and create new user experience problems that are difficult to solve. Solana is one of the most compelling layer 1 platforms we've evaluated to date. We're very proud to lead this round, and we encourage developers everywhere to take a serious look at Solana."