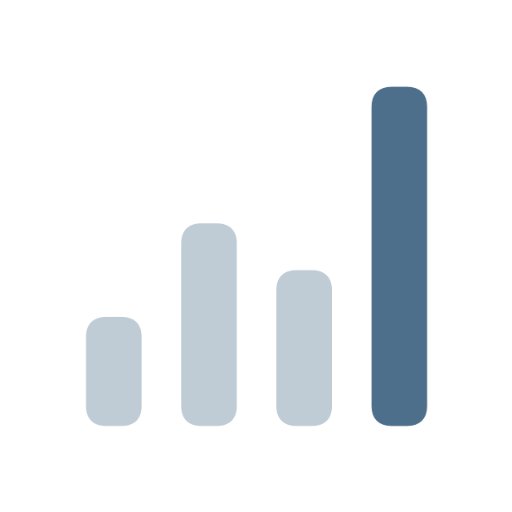 Blockchain-powered ICONOMI raises over $8.9m in ICO
br>
ICONOMI has raised approximately over $8.9 million in equity and operational capital through an Initial Coin Offering (ICO), which started on August 25, 2016.
Developed by Cashila as a disintermediated alternative to the traditional fund management industry, Slovenia-based ICONOMI's capitalization makes it the 20th most successful crowdfunding project ever, drawing funds from 3,100 investors in 34 days.
"What we're seeing is that crowdfunding will be considered an option for capital raise in all sectors, even in industries as sophisticated as financial technology. With this funding, ICONOMI will have the resources to begin the inevitable disruption of finance," said ICONOMI co-founder and Director of Technology & Trading Jani Valjavec.
Backers of the ICO will be issued 'ICN' tokens that function as equity shares in a new type of fund management platform specifically focused on blockchain. Thus investors will be able to participate in the rapidly growing cryptocurrency market by investing in actively or passively-managed funds. At its close, on September 29, ICO token holders will exercise 100% ownership of ICONOMI.
ICONOMI is a fund management platform for blockchains and cryptocurrencies.