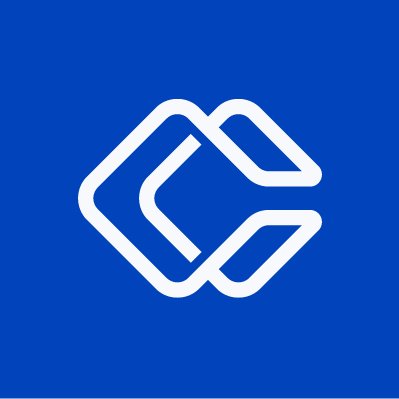 Blockchain Smart Contract Startup Clause Raises $5.5M USD In Series A Funding
br>
Smart contracting technology provider Clause has raised $5.5 million in a Series A funding round led by Galaxy Digital, Mike Novogratz's crypto-focused merchant bank. The round also saw participation from DocuSign, BN Capital at Lerer Hippeau, and London-based Seedcamp, among others.
Clause provides cloud-based smart contract technology that enables users to add smart clauses to documents to automate business processes, workflows, and digital transactions. The company also provides the same services independent of blockchain technology through existing platforms such as PayPal and Stripe.
"Documents no longer need to be merely static records of agreement but can now be a truly integrated part of enterprise technology stacks," said Peter Hunn, founder and CEO of Clause. "Contracts and other documents can now be APIs. With this round we add a wealth of collective experience in disrupting enterprise contracts through digitization. We are excited to drive the next phase of market adoption."
As part of the funding round, two new executives will join the Clause board of directors: Mike Dinsdale, CFO of Gusto, and Greg Wasserman, Co-Head of Principal Investments at Galaxy Digital.
"Major enterprises sign millions of documents per year across many different business units," Wasserman said. "It's extremely difficult for companies to monitor and manage all of the terms within those documents. Connecting contracts with data to automate actions and alerts is an obvious next phase in the evolution of document digitization. I'm convinced that smart clauses will become a default standard for document management in the future and am excited to partner with Clause."
DocuSign COO Scott Olrich said that their investment in Clause reflects the impact that smart clauses can have on simplifying and accelerating the overall agreement process.
"Earlier this year, we announced the DocuSign Agreement Cloud—a suite of products and integrations for digitally transforming how organizations prepare, sign, act on, and manage agreements," Olrich said. "At its core, this helps companies to automate and connect their entire agreement process. The technology being pioneered by Clause is one of the fundamental drivers here, and we're looking forward to partnering with them for the future."