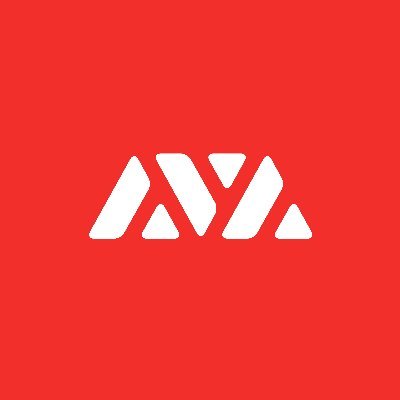 Blockchain Startup AVA Labs Announces Acquisition Of Investery Inc.
br>
Blockchain startup AVA Labs has acquired private capital markets platform Investery Inc. for an undisclosed amount.
Founded by Professor Emin Gün Sirer and researchers from Cornell University, AVA Labs is building a payments rail and computational platform leveraging the Avalanche consensus, which reportedly offers unparalleled scalability (6000+ Transactions Per Second), decentralization (1000+ nodes), security, sustainability, and flexibility. AVA also builds an "Internet of Active Assets" to greatly simplify the creation, discovery, and trading of existing and new types of assets, and thus greatly reduce costs associated with raising and deploying capital.
Investery Inc. empowers investors in alternative investments. The company's mission is to provide a full suite of services to help investors research, manage, and transact in the private markets. Its online discovery marketplace offers a seamless experience to various vertical marketplaces, enabling investors to see deal inventory and their portfolio holdings in one app.
As part of the acquisition, Investery's existing partnerships will transition over to AVA. Investery's expertise in the FinTech space will be leveraged to grow the AVA platform. AVA said that the acquisition will further enhance its financial offering by enabling access to private asset platforms and the issuance of private financial assets. Investery will also facilitate the growth of AVA's customer base, while fostering relevant partnerships within the financial services space.
"Today's acquisition of Investery represents AVA's commitment to the continued development of our financial services offering and bolsters our position at the forefront of innovation in the DeFi space," said Emin Gün Sirer, Co-Founder and CEO of AVA Labs.
The acquisition will also see Investery CEO and Founder John Wu, and VP of Business Development and Product Lydia Chiu join AVA Labs full time. Within AVA, Wu will assume the title of President, while Chiu will take the role of Vice President of Business Development.
"We're delighted and honored to welcome John Wu and Lydia Chiu to the AVA team," Gün Sirer said. "As Wall St. alumni, John and Lydia bring with them significant expertise that will enable us to bridge the gap between traditional finance and digital assets. This is an important strategic push for AVA that will further strengthen our platform, broaden our base of partnerships, and assist us in reaching new customers."