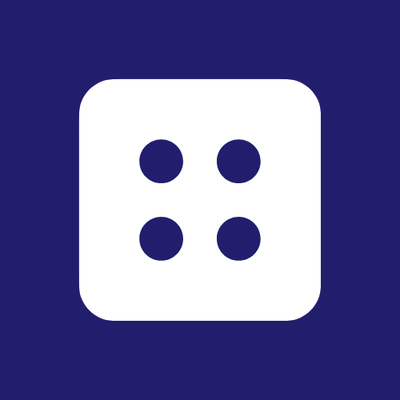 Blockchain Startup Blockstack Receives SEC Qualification For Its Token Offering
br>
New York-based decentralized web developer Blockstack has received SEC qualification for its digital token offering.
Blockstack is a new Internet for decentralized apps that users access through the Blockstack browser. Blockstack is both an open source project and a Public Benefit Corporation (PBC), which focuses on developing the core protocols and pushing the decentralized Blockstack computing network forward. The privacy-centric network is pioneering applications that return online data ownership to consumers. The firm is backed by more than $50 million in investment from investors, including Union Square Ventures, Y Combinator, Lux Capital, and Naval Ravikant.
In a press release, Blockstack PBC claims that its 28 million cash offering is the first SEC-qualified token offering in US history. Under the SEC Regulation A+ framework, Blockstack will be able to offer its native token, called Stacks (STX), to any purchaser who would like to take part in the future of decentralized computing – from general enthusiasts to longstanding Blockstack supporters, to accredited or non-accredited investors alike — in the US and globally. The token offering will officially open today at 11:00 a.m. Eastern Daylight Time.
"Proceeds from such offerings are typically used to accelerate the development of a project's ecosystem; however, a cloudy legal climate, scams and schemes, and general mistrust have impeded industry acceleration," the company said. "Blockstack's model aims to alleviate these issues, and until today, no project has met the SEC's requirements for a Regulation A+ offering to the general public."
According to the firm, the money raised from the token offering will be used to fuel the growth and improvement of the Blockstack decentralized network, and provide incentives for regular users, investors, and developers to promote a safe, private, and fast next-generation computing network. STX may be used to register digital assets like domain names, inscribe and enact smart contracts, and process transaction fees, among others.
Muneeb Ali, CEO of Blockstack PBC, noted that almost every day, there are reports of corporations controlling and selling user data on a massive scale, with no regard for providing and protecting fundamental digital rights.
"Against this backdrop, regulation has been the number one topic of conversation and concern for decentralized technology since the birth of token offerings, and we are honored to advance this all-important sector as we work toward a future where violations of user trust are not simply admonished, but impossible," Ali said. "By inviting everyone, not just accredited investors, to contribute to Blockstack, we can effectively drive the long-term growth of our vision to build a decentralized computing network that will replace the current, siloed version of the internet with one that is open, fair, and user-controlled."