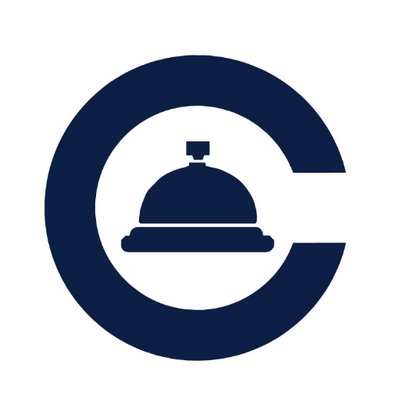 Blockchain Startup Connectjob To Launch In The UAE
br>
Blockchain startup Connectjob has teamed with Dubai-based investment form Centurion to launch its services in the UAE.
ConnectJob is a decentralized geolocation-based mobile application, which connects the daily needs of users to highly skilled and qualified workers. The network enables multiple service interactions using blockchain, allowing users to directly exchange values without relying on third parties. From shopping to maintenance, entertainment, training and leisure, users can easily find qualified and suitable jobbers to accomplish their daily chores.
ConnectJob is currently in the second stage of its initial coin offering (ICO) for its CJT token, and has already raised nearly $5.3 million in the process. In addition to the UAE, ConnectJob said it is now ready for global deployment in major cities worldwide, including Paris, New York, Japan and Hong Kong.
"We aim to bring the service to the UAE, a country that has already shown its incredible appetite for the technology," said Centurion CEO Ali Kassab. "The recent launch of the 2020 Dubai Blockchain Strategy aims to save 25.1 million hours in productivity and AED 5.5 billion ($1.5B USD) in paper document costs. We will continue to partner and bring more ICO companies to the region."
"We need to help people monetize their skills and earn a decent living," said ConnectJob CEO Yoni Assouline. "ConnectJob was developed for this purpose. Its financial ecosystem is built around a token that will be used by both users and jobbers. This token is the easy part and obvious use of the blockchain. But our incredible protocol can be used for more than just a simple transaction relationship. We currently are working on the technology block that will allow us to store users and jobbers' details in a decentralized way."