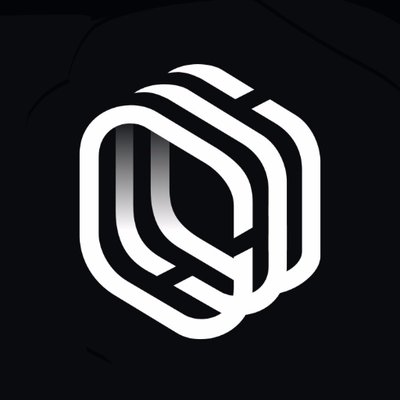 Blockchain Startup Cypherium Adopts HotStuff Consensus Algorithm
br>
Enterprise-focused blockchain platform Cypherium has adopted VMware's open-sourced HotStuff consensus algorithm to drive increased performance and security.
Led by co-founder Sky Guo, Cypherium is building a hybrid blockchain to provide optimal on-chain scalability. The company aims to address blockchain's scalability and governance issues by combining two consensus mechanisms – Proof-of-Work (PoW) and Practical Byzantine Fault Tolerance (PBFT). The company is using its CPH token to power transactions and smart contract functionality for decentralized apps and a deferred payments system.
The HotStuff consensus algorithm, developed by cloud computing company VMware, is built around a novel framework that forms a bridge between classical BFT foundations and blockchains. HotStuff's three-phase core allows a leader to pick the highest quorum certificate (QC) it knows of and introducing a second phase that allows replicas to "change their mind" after voting in the phase, without requiring a leader proof.
According to Cypherium, the simplicity of HotStuff's design enables it to be integrated as a concise protocol for building large-scale replication services, ideal for the needs of its user base.
"HotStuff is the most advanced BTF algorithm designed to date and provides significant performance benefits when compared with other consensus mechanisms," said Guo. "Its design also makes it very simple to implement, which makes it more robust than alternative systems. All of this is absolutely invaluable when it comes to delivering a fast and reliable blockchain solution to users who require a truly scalable solution capable of processing thousands of transactions per second, combined with absolute reliability, and all without sacrificing decentralization."
The news news about the HotStuff adoption came after Cypherium launched its Mainnet Preview to enable public users to experience the full functionality of the system prior to the full Mainnet launch. The company claims that the Mainnet Preview is one of the first fully decentralized, permissionless high-speed blockchains and is capable of processing upwards of 5,000 transactions per second.