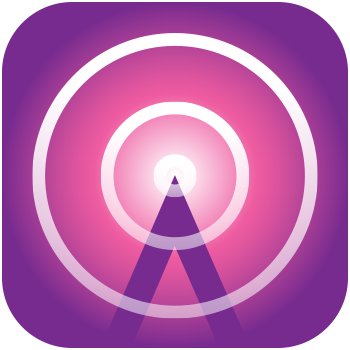 Blockchain Startup Dispatch Labs Acquired By Distributed Ledger Firm Perlin
br>
Distributed ledger firm Perlin has acquired blockchain development startup Dispatch Labs for an undisclosed amount.
Based in Singapore, Perlin has built a practical decentralized privacy-preserving cloud network, which it said "will provide cheap, fast and secure cloud services using the computing power currently sitting idle and unutilized on millions of computers, phones and devices globally." The firm is currently conducting blockchain traceability pilots for major regional businesses, such as Asia Pacific Rayon (APR), the first fully-integrated viscose rayon producer in Asia producing viscose-rayon fibre with its raw material coming from its renewable plantations.
Dispatch Labs claims to be the first blockchain protocol to leverage on-chain smart contracts to manage distributed storage of application data off-chain. It enables business applications to migrate to blockchain securely and without losing functionality or increasing costs. By moving to the distributed architecture of blockchain, these business applications become much less susceptible to hacking or security breaches and cheaper to deploy and manage.
According to reports, Perlin acquired Dispatch's talent, provisional and non-provisional US patents on Dispatch's blockchain IP, and strategic business partnerships. The two firms will be working together to marry the technology, business partnerships, and revenue strategies of their now unified organizations.
The acquisition came after it was reported last month that Dispatch has been running very low on operational capital for months. Dispatch raised over $13 million in a series of private rounds during the first half of 2018. However, the value of their raise dropped considerably in the market downturn in the first quarter of the year.
"The value of our treasury retracted quickly, and we had to scale back our operation," said Dispatch Labs CTO Zane Witherspoon. "With limited runway ahead of us, we started to consider alternative futures for Dispatch. If I've learned anything in the past two years, it's that success is created by great people driven by shared values. So we sought out to join forces with another team that shares our belief that distributed technology will drive us towards a more globally-unified future."