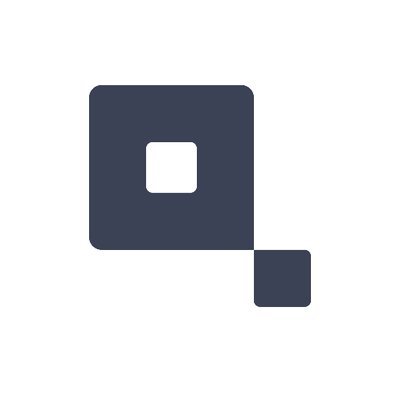 Blockchain Startup Harbor Tokenizes iCap Equity's $100M Real Estate Funds
br>
Tokenized securities startup Harbor has tokenized the shares of iCap Equity's four real estate funds managing over $100M in assets using its blockchain-enabled alternative assets platform.
Harbor is aiming to re-engineer private securities with blockchain technology to help usher in a new wave of tokenized securities backed by real-world assets, such as real estate, company equity, investment funds, and fine art. The company's platform improves the alternative investment experience for investors, issuers and placement agents – from fundraising management, investor communications and controlled secondary transfers through private marketplaces.
In a press release, Harbor said that the new private marketplace will allow iCap Equity's more than 1,100 investors and 17 placement agents to compliantly buy and sell iCap securities with one another.
According to iCap Equity CEO Chris Christensen, the high-yield investment opportunities offered by iCap typically have a 3 to 5 year lock-up period because they are based in real estate.
"Now, with Harbor, we are able to provide the same strong returns, but also an option for investors to more easily liquidate if desired," Christensen said. "It provides the best of both worlds, and is a game-changer for not only real estate-based investments, but the entire alternative investment industry."
Harbor said that a transition to digital private securities backed by blockchain technology brings efficiencies and automation to the secondary transfer process, allowing issuers to lift transfer restrictions while maintaining total compliance with laws and control of the process.
"iCap Equity is pioneering a more efficient and liquid model for real estate investment funds, where they can lock up capital without locking up investors," said Josh Stein, Harbor CEO. "The Harbor platform allows iCap Equity to provide a better experience for investors and placement agents and offer liquidity options with fine-grained control over access and capabilities in the marketplace. Ultimately, we believe more liquid alternative investments will allow investors to allocate more of their portfolio to higher-return private assets."