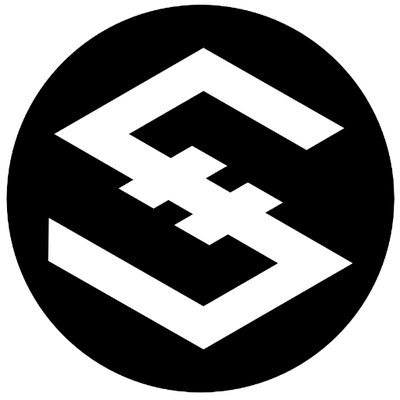 Blockchain Startup IOST Simplifies Onboarding Process With New OnBlock Platform
br>
Public blockchain infrastructure IOST has introduced a new platform that will allow everyday users to interact with Decentralized Apps (DApps) on the IOST network with just their mobile number or email address to log in.
IOST describes itself as an application-friendly, next generation public blockchain infrastructure, helping decentralized app developers overcome some of the most challenging problems with mass adoption. It aims to solve the scalability trilemma, or having to select between levels of security, scalability, and decentralization. Through a "Proof-of-Believability" consensus mechanism, IOST enables DApps to build and deploy more meaningful services on its platform, helping more everyday users experience the mass benefits of blockchain services.
The new platform, called OnBlock, was developed by Team Oasis and was launched on April 28. It allows wider users who are unfamiliar with crypto wallets or blockchain technology to enjoy meaningful and entertaining games and other DApps on IOST. Instead of having to register for an account and securely store private keys for public blockchains, OnBlock users can simply key in their mobile number or email address to log into DApps and immediately experience the benefits of blockchain technology on IOST.
The new platform has been designed to remove resource management requirements, such as Gas and Ram that are currently required on other public blockchains. The removal of these requirements will reportedly provide a seamless, integrated, and user-friendly experience and will make IOST more appealing to everyday users.
"The world needs a blockchain network that is not only scalable and built to deploy seamless DApp experiences, but also one that overcomes the technical barriers which prevent millions of everyday people from experiencing the benefits of blockchain technology," said Jimmy Zhong, Chief Executive Officer of IOST. "Through OnBlock, we will provide everyday people with a simplified and hassle-free user experience and see many more users, developers, and partners come onboard IOST and power the next generation of internet services."
The first DApp to leverage OnBlock was Endless Game, a profit-sharing online arcade. Endless Game's launch on IOST saw transaction volumes exceed 1 billion IOST tokens within its first 48 hours. Once users complete their "hassle-free login," they can immediately place their bets and begin rolling the dice on Endless Game.