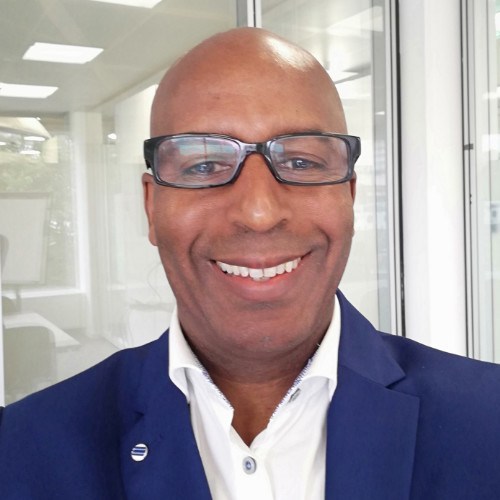 Blockchain Startup MediConnect Appoints Gary Nelson As Head Of Engineering
br>
Blockchain healthcare startup MediConnect has appointed Gary Nelson as Head of Engineering.
MediConnect is a blockchain solution designed to track medication all the way through the supply chain from the point at which it is manufactured to its prescription by medical professionals and purchase by patients. It provides a blockchain solution to share information securely between companies, pharmacies, hospitals and health organizations.
Nelson is an IT development expert with over 25 years of experience in the IT sector and more recently in the blockchain industry. Nelson has headed Development IT teams for some of the largest companies in the world, including Johnson and Johnson, Janssen Pharmaceuticals, Teradata, Avaya, Unisys, Barclays Bank, Tesco, Nokia, Kesco and Lloyds Banking Group. Currently, he is a Senior Technical Architect at IBM, focusing on Enterprise Data Warehouse and Business Intelligence capabilities.
As head of MediConnect's engineering team, Nelson will lead the development of the MediConnect proof-of-concept platform. He will work closely with Stratis, the enterprise blockchain technology company that is developing MediConnect's bespoke blockchain solution.
"We are extremely pleased that Gary has agreed to join the MediConnect team," said Dexter Blackstock, CEO of MediConnect. "He has a wealth of experience in the IT and blockchain industries which will be highly advantageous to the development of our blockchain solution. Gary will be working closely alongside Stratis as we build our blockchain solution to tackle the over-prescription of medication and provide traceability of drugs from manufacturers, wholesalers, prescribers and pharmacies all the way through to the patients."
"MediConnect's platform and its use of blockchain technology will save lives so I am clearly delighted to join this exciting project," said Nelson. "MediConnect has excellent technology partners in Stratis with some of the world's top talent in the blockchain space. I am looking forward to working closely with them as we develop our proof-of-concept and MVP. Our ambitions are clear – we want to become the go-to platform to stop counterfeit and overprescribed medication from reaching patients worldwide and I am proud to be a part of this."