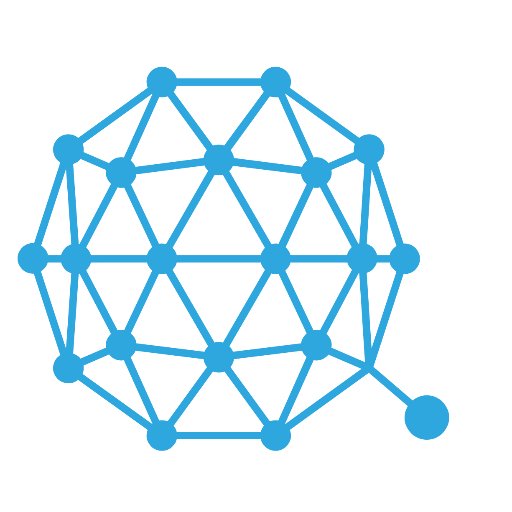 Blockchain Startup Qtum Releases Suite Of Developer Tools On Google Cloud
br>
Smart contracts platform Qtum has been accepted by Google Cloud as software partner, allowing it to offer a full suite of blockchain developer tools to Google Cloud users.
Qtum is a blockchain technology and cryptocurrency designed to facilitate the interoperability of major cryptocurrencies such as bitcoin and ethereum, as well as to make smart contracts more secure and easier to handle. It uses a proof-of-stake (PoS) consensus model to reduce the computational challenges and increase scalability throughout the platform.
The free-to-use tools launched on Google Cloud are designed to give developers and non-technical users alike a simple and cost-effective way of launching nodes and building on the Qtum blockchain. The Qtum developer toolkit includes Qtum Core, a Solidity Compiler, Qmix IDE, Solar (smart contracts deployment tool), Qt-dev libraries, and all other necessary libraries and tools to develop dApps.
These tools are available through the Qtum compute engine, which lets anyone launch a full developer environment on Qtum and begin developing or staking in a matter of seconds, free of cost.
"Users now have access to the suite of tools necessary to build dApps, launch a full node, make a fork, or begin staking on the Qtum blockchain on Google Cloud," Qtum said. "When the Qtum source code is updated, Google Cloud will automatically update the code everywhere, saving developers the need to manually re-download in order to remain on the latest version."
Qtum CIO Miguel Palencia said that Google Cloud is the perfect partner to help them make the blockchain ecosystem simpler and more intuitive.
"Where launching a node was once an intensive and complex process, Qtum's new developer suite introduces helpful shortcuts and tools to make it faster and easier," Palencia said. "With a more accessible technology, we hope to open up and expand the Qtum community to include people with a broader range of experience — from experts to the everyday user."