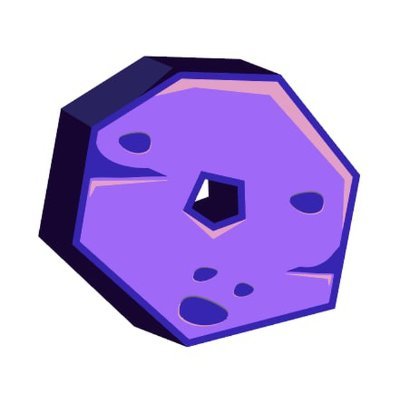 Blockchain Startup RAI Finance Receives Investment From NGC Ventures
br>
Blockchain-based decentralized finance (DeFi) protocol RAI Finance has received investment from global crypto fund NGC Ventures.
RAI Finance is building a DeFi ecosystem with a higher amount of liquidity and diverse set of financial use cases by integrating with Polkadot, a next-generation blockchain protocol connecting multiple specialized blockchains into one unified network. According to the startup, when this feature set is combined with the cross-chain compatibility of the Polkadot ecosystem, it eliminates fragmentation across the existing DeFi ecosystem by bringing a complement of new assets and a higher amount of liquidity to DeFi.
NGC Ventures is a Singapore-based blockchain investment company that has invested in major blockchain projects such as Algorand, Polkadot, Terra, and Avalanche.
"Rai is making DeFi with interchain operability possible, we believe this is one of the most critical things happening in 2021. RAI team are passionate and experienced, we are looking forward to being part of their journey," said Roger Lim, founding partner of NGC Ventures.
RAI Finance has been able to raise about 1.7 billion won from GBIC and Alphabit through previous investment rounds.
"We are very happy to succeed in attracting a series of strategic investments following the last round," said Keonho Lee, CEO of RAI Finance. "We are currently running the RAI swap test version and will soon be ready for the launch."