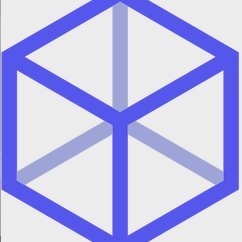 Blockchain Startup TradeWindow Raises $1.7M USD In Seed Funding
br>
Blockchain startup TradeWindow has raised NZ$2.67 million ($1.7M USD) in a seed funding round from ASB bank, the New Caledonia-based Leroux office and their Auckland-based partner Te Hana consulting.
TradeWindow is a blockchain-powered network that provides businesses with a secure platform to establish trust and trade globally across interconnected networks. The company's solution claims to deliver end-to-end trust, speed, and efficiency as it creates a 'single trading window' accessible by all parties involved in the export transaction from the importer to the exporter.
ASB executive general manager business banking Nigel Annett, who is also on TradeWindow's board, said that the investment from two major companies further validates the opportunity TradeWindow presents to the market.
"ASB supported and invested in TradeWindow early on because we could see the opportunity and the need to simplify the export process, while also providing a secure platform to share relevant information and documentation," said Annett. "For TradeWindow to receive additional investment from companies of this calibre really highlights the opportunity in this space, and we're incredibly excited that it is nearing commercial launch."
AJ Smith, TradeWindow founder and CEO, said that the new funding round is a huge vote of confidence in the potential of the TradeWindow platform.
"We have rapidly progressed the product's capabilities and now that it has been thoroughly tested and validated, TradeWindow is very close to commercial launch," said Smith. "This is piquing the interest of some of the region's most experienced exporters, carriers, banks, ports and airlines."