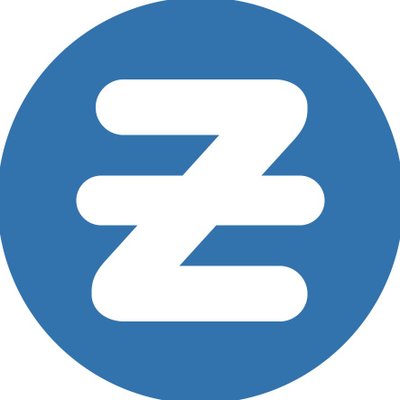 Blockchain Starup ZED Network To Use Stellar For Money Transfer Service
br>
Blockchain payments platform ZED Network is planning to use the Stellar protocol to transform cross-border, cross-currency and cross-asset transactions.
ZED Network is Platform as a Service (PaaS) built on a distributed blockchain network using the ZED cryptocurrency. ZED claims to be a compliance-friendly solution enabling money transfer operators (MTO) to leverage blockchain technology to rapidly scale their business. It provides web/ mobile apps, a back office admin and built-in compliance tools for a comprehensive "remittance in a box" solution.
ZED announced that it has joined the Interstellar Partner program to provide MTOs with an instant settlement option on top of the Stellar Network, an open network that allows any currency or asset to be digitally issued, transferred, and exchanged over the Internet.
"ZED Network and the team at Stellar and Interstellar share a vision for transforming the remittances sector by powering cross-border payments seamlessly and instantly," said Alan Safahi, Founder and CEO of ZED Network. "We look forward to collaborating with Interstellar to significantly grow ZED Network's worldwide reach."
Lightyear Corporation, a for-profit entity created by blockchain firm Stellar, recently acquired blockchain startup Chain. The two companies retired their brands and formed a new company Interstellar, which enables forward-thinking financial entities, like ZED Network, to easily join the Stellar ecosystem.
"We are very excited to partner with ZED Network to help accelerate the growth and adoption of the Stellar Network," said Paul Arnautoff, Head of Sales and Partnerships at Interstellar. "ZED provides a unique platform to help money transfer operators immediately participate in the Stellar Network without any investments in technology or integrations. We're looking forward to working with ZED to expand our reach and provide a broader ecosystem of partners."