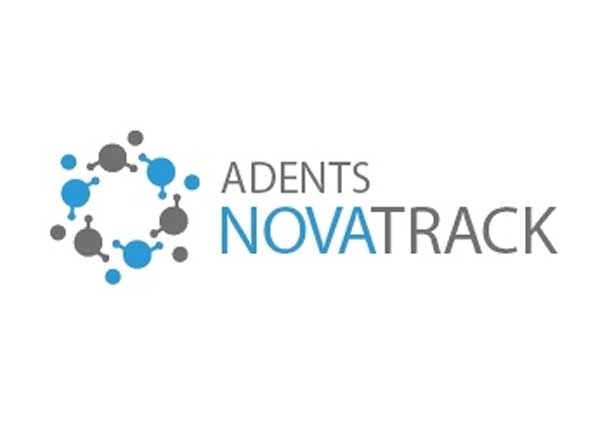 Blockchain Supply Chain Traceability Platform Introduced By Microsoft and Ardents
br>
Traceability solutions provider Adents has partnered with tech giant Microsoft to develop a new track & trace platform utilizing blockchain and artificial intelligence (AI) technologies.
Adents is a provider of serialization solutions for unique product identification and traceability. The firm helps companies, contract manufacturing organizations (CMO) and their supply chain partners adapt to market changes and comply with regulations. It operates globally, with offices in the United States, Europe and Asia.
The new track & trace platform, called NovaTrack, offers end-to-end traceability and visibility throughout the entirety of the supply chain. The platform utilizes Microsoft's blockchain framework, AI, Internet of Things (IoT) and serialization functionalities to bring comprehensive visibility throughout product distribution chains and life cycles.
The NovaTrack platform has a blockchain as a service approach that allows each supply chain participant to either run blockchain nodes on premises or via the cloud. The platform has embedded security features including consortium blockchain mechanisms, such as identity management, public key infrastructure (PKI) and encryption. These security features aim to ensure only trusted participants are members of the blockchain network.
NovaTrack's AI will give users the ability to collect and analyze data to transform massive amount of data into actionable business insight. It also has communication standards compliance for various industries, including pharma and other particularly stringent sectors.
"We are delighted to work with Adents to develop NovaTrack, which will introduce valuable new ways of addressing traceability challenges throughout supply chains owing to our advanced blockchain and AI technologies," said Laurent Curny, General Manager at Microsoft Services France. "Microsoft's Azure Cloud platform will ensure the secure international deployment of Adents NovaTrack to accelerate the fight against industrial counterfeiting."
"Our alliance with Microsoft to co-develop Adents NovaTrack will offer game-changing blockchain-based unit identification for various industries around the world," said Christophe Devins, founder and CEO of Adents. "Our deep roots and successes in serialization and traceability, enhanced by Microsoft Azure Cloud technology, will provide our clients total transparency all along their supply chains and secure product authenticity for end users."