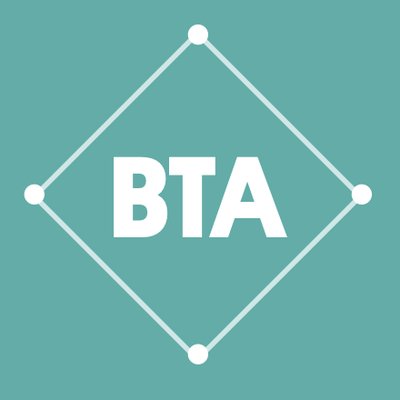 Blockchain Trust Accelerator, Emercoin Partner To Advance Social Impact Projects
br>
The Blockchain Trust Accelerator (BTA) and Emercoin have joined forces to pursue blockchain pilots designed to meet global social and governance challenges.
Established in 2016, the BTA brings together governments, technologists, civil society organizations, and philanthropists to build blockchain pilots that benefit the society. BTA projects help organizations and institutions increase accountability, ensure transparency, create opportunity, and build trust in core institutions. The BTA operates as a not-for-profit collaboration between New America, The Bitfury Group, and the National Democratic Institute.
Emercoin is a digital currency and blockchain platform. Emercoin allows users to exchange money and information anywhere in the world. Distinctive features of Emercoin are high reliability, robustness and three-in-one hybrid mining (PoW+MergedMining+PoS).
The two companies will work together to develop blockchain solutions to improve transparency, accountability, and security of institutions worldwide. They believe blockchain has the potential to help address these persistent issues hampering better governance and the reduction of poverty.
"Whether it is registering and securing identity, assets such as land titles, emsuring more transparent elections, or monitoring supply chains in aid delivery, the blockchain is going to change the landscape in the 21st century," the BTA said.
Tomicah Tillemann, co-founder of the BTA, said they continue to partner with technology companies and civil society organizations to develop and learn from blockchain pilot projects. He added that they are committed to share this knowledge with the hopes that insights from these early efforts will help facilitate the wider social innovation community scale blockchain solutions.
Emercoin CTO Oleg Khovayko said the company's suite of blockchain programs is perfect for social impact projects as it offers enhanced security without using immense amounts of storage space and complicated coding languages. He added that Emercoin and BTA will work together to identify creative projects that will use this technology to solve social and governance challenges.