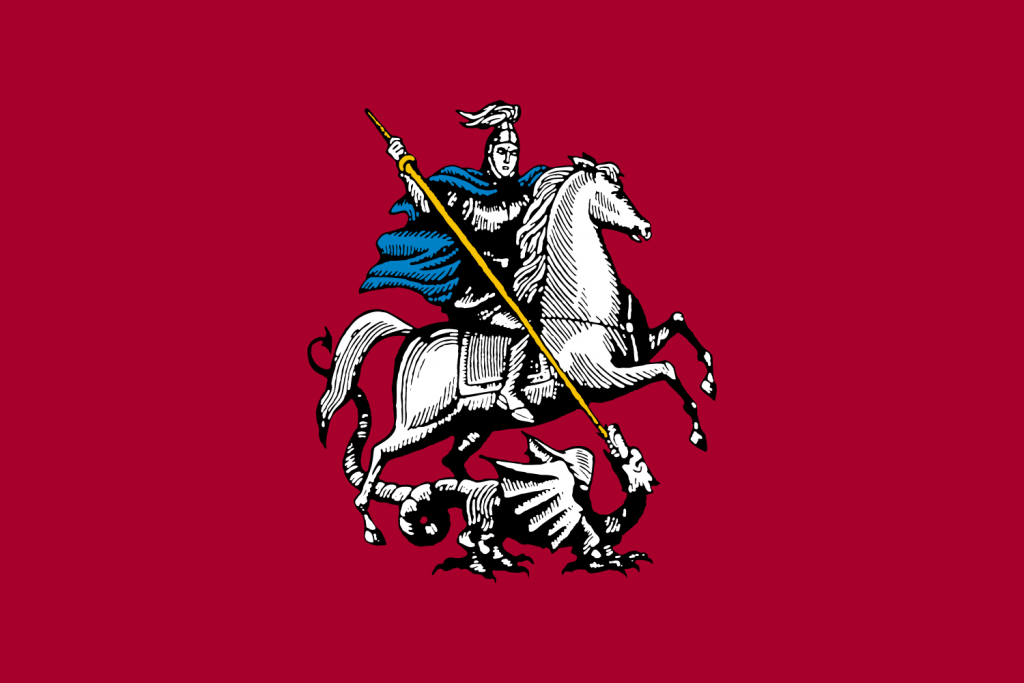 Blockchain Voting Pilot Planned By Moscow Authorities
br>
Moscow's Information Technology Department (DIT) will be testing a blockchain-based electronic voting program in university student council next month.
Artem Kostyrko, deputy head of the DIT, said that the blockchain voting program will be evaluated by the Moscow City Election Commission (Mosgorizbirkom). Once approved, DIT said that it will launch the program in the public domain.
"The final technical task of the program will be transferred to the Moscow Election Committee on May 15-16," Kostyrko said. "After the TOR has been approved, and the draft law on electronic voting has been adopted by the State Duma in the final reading, the DIT will publish in the public domain a program that anyone can test."
In February of this year, the Moscow City Duma, a local parliament of the Russian capital city, submitted a bill to use blockchain technology for an electronic voting system. In April, the State Duma passed a bill that will allow the Moscow City Duma to carry out such e-voting during the next elections on September 8.
Russian news agency TASS reported that the bill "makes provision for conducting a remote electronic voting as an experiment in elections of deputies of the Moscow City Council of the seventh convocation in one or several single-mandate electoral districts of the city, the list of which will be determined by the Moscow City Election Committee." The bill, however, said that the experiment will not replace the current voting process.