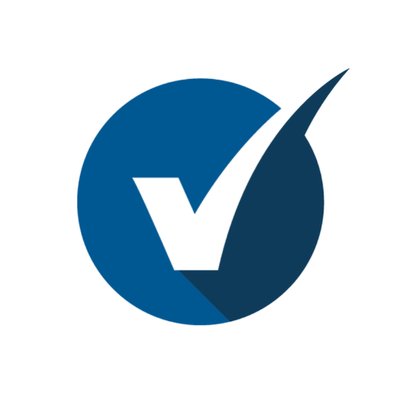 Blockchain Voting Platform Voatz Raises $7M USD In Series A Funding
br>
Mobile election voting platform Voatz has raised $7 million in Series A funding round led by Medici Ventures and Techstars, with participation from Urban Innovation Fund and Oakhouse Partners.
Voatz uses biometrics, encryption and blockchain technology to increase convenience, security and auditability to election systems. Since 2016, Voatz has run 39 elections with towns, cities, states, both major state political parties, colleges and universities, and unions. Last year, the company conducted the first mobile blockchain vote in US Federal Election history in partnership with the West Virginia Secretary of State's Office to empower deployed military and overseas citizens to vote in the 2018 Primary Elections (2 counties) and the 2018 Midterm Elections (24 counties). Earlier this year, it was selected by the City/County of Denver, CO to pilot mobile blockchain voting for deployed military and overseas citizens during its 2019 Municipal General Election.
Voatz said that the funds will be used to enhance the accessibility and usability of its technology, and to grow its security footprint as it launches new pilot programs with states, cities and select international jurisdictions.
"We are delighted and grateful for the continued support of our existing and new investors to help us accelerate the development and deployment of our technology," said Voatz Co-Founder & CEO Nimit Sawhney. "We are committed to the steady progress of mobile voting backed by blockchain technology to improve our election infrastructure and make remote voting more accessible and safer."
Medici Ventures President Jonathan Johnson said that what Voatz is doing to allow more registered voters to participate remotely in elections in a safe and secure way is important.
"It bodes well for more widespread adoption of the Voatz application," Johnson said. "That's one reason we've increased our investment in the company by leading this Series A round."
According to Andrew Maguire, Investing Partner at Oakhouse Partners, many of the key issues facing the world today cannot be addressed until we have functioning democracies with high levels of citizen participation.
"The Voatz election platform provides a radically more inclusive and secure voting process and the team's progress has been incredible," Maguire said. "Programs with states like West Virginia and cities like Denver make it clear that Voatz is on the right track for delivering large scale impact and we are incredibly excited to continue supporting their growth."