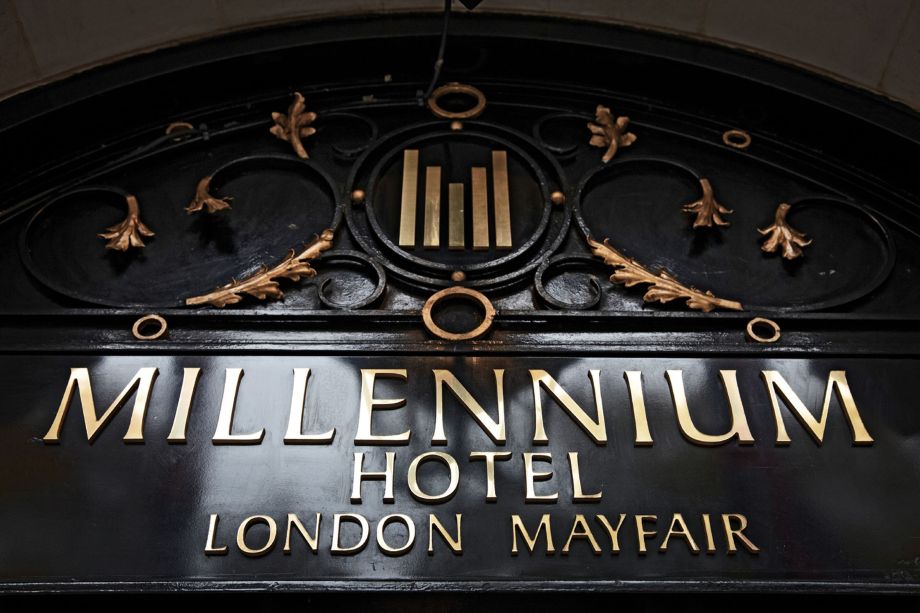 Blockchain Workshop to be held at the Millennium Hotel in London
br>
On June 15-16, The Blockchain Workshop will hosts a series of talks covering emerging blockchain payment networks, regulatory challenges, financial inclusion and more.
The event is organized by Constance Choi, founder of blockchain law firm Seven Advisory, as well as two Harvard law professionals: Law Lab Co-director John Clippinger and Berkman Center for Internet & Society Research Fellow Primavera De Filippi.
"We believe that the rapid emergence of blockchain technologies presents revolutionary opportunities and challenges to the future of modern society as we face the 21st century," said Constance Choi.
The Blockchain Workshop will attempt to bring financial industry executives, regulators and digital currency entrepreneurs together to learn about the impact and potential of decentralized ledger technologies.
The event will be held at Millennium Hotel Mayfair, London, UK.