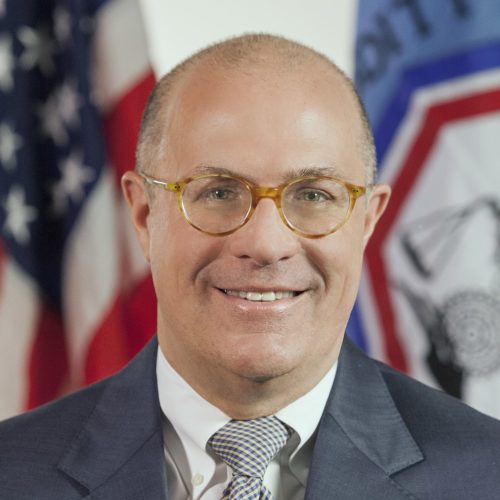 Blockchain Would Have Improved Regulatory Response In 2008 Financial Crisis – CFTC's Giancarlo
br>
Commodity Futures Trading Commission (CFTC) chairman J. Christopher Giancarlo said that blockchain technology could have made the 2008 financial crisis response much less aggravated.
In his speech at Commissione Nazionale per le Societa e la Borsa (CONSOB) in Rome, Italy, titled "The New Futurism: 21st Century Financial Markets, Technology and Regulation," Giancarlo discussed how blockchain can impact and improve the financial market. He said that if regulators had blockchain technology during the 2008 financial crisis, they would have been able to recognize anomalies in market-wide trade activity and diverging counterparty exposures indicating heightened risk of bank failure.
"What a difference it would have made a decade ago if blockchain technology on a private distributed ledger accessible to regulators had been the informational foundation of Wall Street's derivatives exposures," Giancarlo said. "At a minimum, it would certainly have allowed for far faster, better-informed, and more calibrated regulatory intervention instead of the disorganized response that unfortunately ensued."
The outgoing CFTC chairman predicted that blockchain will have a broad and lasting impact in payments, banking, securities settlement, title recording, cyber security and trade reporting and analysis. He also believes that blockchain may further enable financial market participants to manage the significant operational, transactional and capital complexities brought about by the many mandates, regulations and capital requirements promulgated by regulators here and abroad in the wake of the financial crisis.
"It is undeniable that DLT and interoperable database systems hold enormous commercial promise," Giancarlo said. "It may provide critical assistance to financial market regulators in meeting their mission to oversee healthy markets and mitigate financial risk. And, that is just one of the reasons why I am excited about the promise and prospects of DLT."