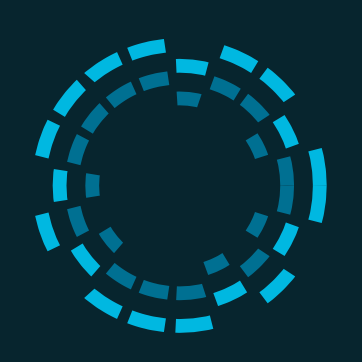 Blockstream adds new members to its blockchain developer team
br>
Blockstream, a bitcoin development startup, has announced that several new members have been added to its technical team.
The company announced its recent hires of talented people in the blockchain industry, including Sonya Joseph, Rachel Marotto, and Ian Petty who have joined the team of Finance and Operations to take up roles in recruiting, human resources, and finance, respectively.
Blockstream also announced the addition of former Swiss Federal Institute of Technology researcher Christian Decker, best known for his work on Duplex micropayments channels. Decker will continue this work by contributing to the bitcoin Lightning Network, an alternative implementation of a similar concept, on behalf of Blockstream.
Blockstream also took the chance to formally welcome other new employees that they have brought on since early this year. A noteworthy hiring has been that of Kat Walsh — joined in February as legal counsel — having served on the board of the Wikimedia Foundation for seven years, including a term as its chair. Additionally, Blockstream also hired on Eric Martindale as "Developer Evangelist." Eric has a long history with Bitcoin, having worked a similar role for Bitpay.