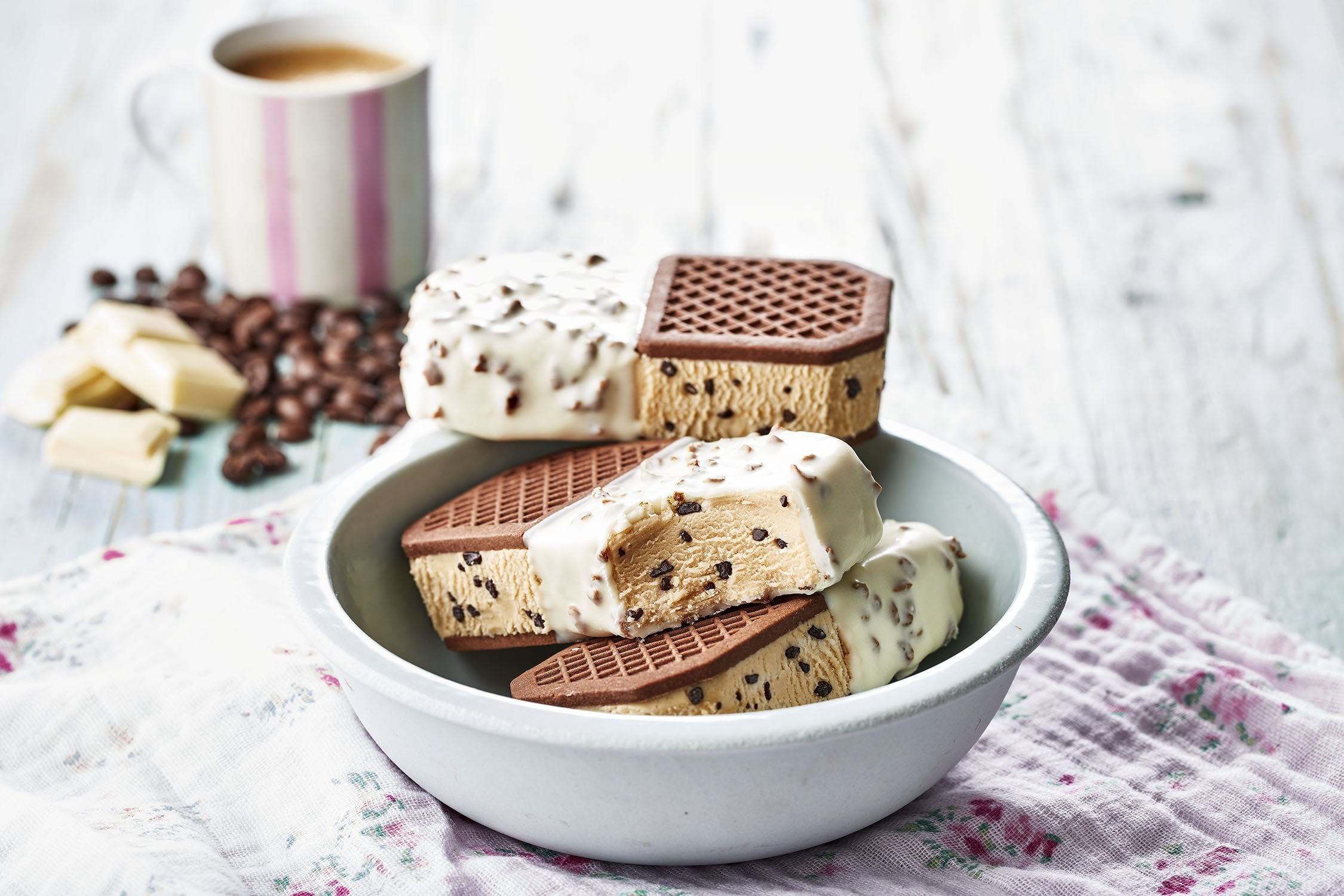 Bofrost Italia Using EY's Blockchain Traceability Solution To Track Frozen Foods
br>
Frozen food distribution company Bofrost Italia will be using EY's blockchain solution to trace products' step-by-step journey.
Founded in 1988, Bofrost Italia a global company in the door-to-door sale and distribution of frozen foods to consumers. It offers wholesale distribution of packaged quick-frozen vegetables, juices, meats, fish, and other deep freeze products.
In a press release, Bofrost announced that it has selected EY to provide a blockchain solution based on the EY OpsChain platform, which allows companies to simplify supply chain management and seamlessly integrate digital contracts, shared inventory and logistics information, pricing, invoicing and payments.
The company will be implementing the EY OpsChain traceability application to help trace its products in every step of the supply chain, starting with two of its best-sellers: fillets of Northern cod and artichoke heart wedges. The traceability application will enable customers to use their smartphones to scan the QR code on the packaging – or enter the code manually – which takes them to Bofrost Italia's web page that details the products' story, from their origin through the various steps of the supply chain, until they arrive at the customer's table.
Gianluca Tesolin, Bofrost Italia Managing Director, said that the decision to implement blockchain is part of their strategic initiative to further their relationship with current and prospective customers as a trusted supplier that now offers a way to ascertain and certify product quality.
"Digital innovation is revolutionizing the food supply chain and, in this case, the key word is blockchain, which works as a 'virtual notary' to record every step of the production chain in an unalterable manner," said Tesolin. "All Bofrost Italia's data is accessible and totally transparent, and by scanning the QR code on the package, customers can see the history of the product directly on a smartphone. As a result, consumers will be able to make informed purchasing choices, based on verifiable information regarding the origin, quality and safety of our products."
According to EY, the traceability application will help Bofrost Italia's customers trace products at every stage of their journey, from harvest to point of sale.
"The decision by Bofrost Italia to go with EY OpsChain is a further endorsement of the efficiency and scalability that comes with public networks," said Paul Brody, EY Global Blockchain Leader. "No suppliers will be forced to join a proprietary, closed blockchain network."