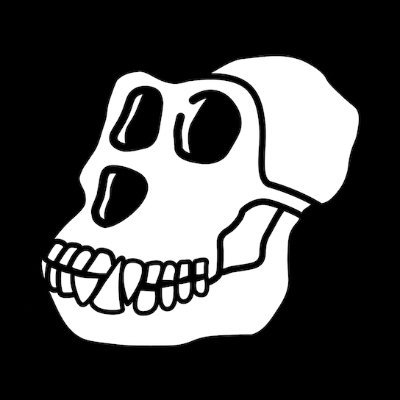 Bored Ape Yacht Club Plans to Take Over the Metaverse
br>
Blockchain research organization Huobi Research Institute has released its latest report that analyzes the rise of the infamous Bored Ape Yacht Club NFT collection, and explains Yuga Labs' ambitions to branch into Gamefi and take over the metaverse.
According to researcher Xiaopeng Han, BAYC's success can be attributed to three factors: its unique combination of street culture and meme culture, unique commercial ownership rights and incentives, and celebrity marketing. Unlike those of other NFT collections, BAYC buyers are entitled to both the ownership rights and the commercial usage rights of the NFTs. This meant that they could use, duplicate, display, and profit off of the NFTs in any way that they chose to, incentivizing content creation and distribution.
The researcher also speculated that Yuga Labs could very well be planning to launch its own NFT marketplace, noting that Yuga Labs has acquired many NFT collections through acquisition, and now owns MAYC, BACK, CryptoPunks, and Meebits, accounting for nearly 37% of the total market value of NFTs on OpenSea when excluding game prop and metaverse land NFTs.
Earlier this month, it was announced that Yuga Labs has been working with Animoca Labs on a mysterious project for the past seven months. Han speculates that based on his observations, it looks like a multi-chain NFT platform. Unlike traditional NFT marketplaces, such a platform would require KYC authentication for its users and have improved compliance measures, an area where OpenSea has fallen short in. Yuga Labs could also lower minting fees and transaction costs to pull in new users.
The also compared Yuga Labs with Opensea, stating that the former could very well have what it takes to challenge Opensea with a new NFT platform, given its strong, tightly-knit community. With Yuga Labs' recent US$450 million fundraising round and listing of APEcoins, the company is poised to break out into new scenarios such as Gamefi and the metaverse. Yuga Labs and BAYC also plan to go full speed ahead with their new metaverse project, Otherside. With this in mind, launching an NFT platform of their own wouldn't seem entirely out of the question.