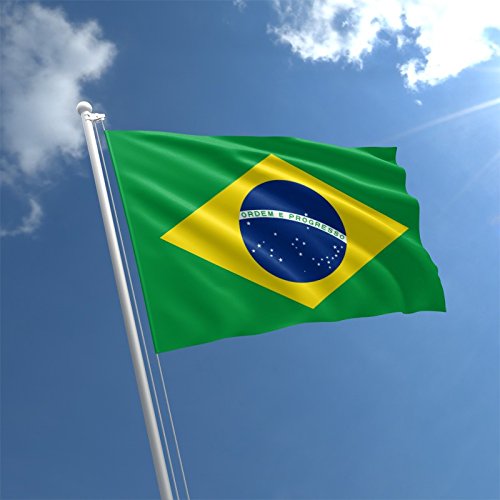 Brazil Tax Authority Requires Traders To Report Crypto Transactions
br>
Brazilian cryptocurrency traders are now obligated to report their transactions to the country's tax authority.
The Department of Federal Revenue of Brazil published a guideline stating that crypto transactions, including purchase, sale, donation, transfer, withdrawal, and issuance, that exceed $30,000 Brazilian real ($7,600 USD) must be reported to the National Collection via the Virtual Service Center (e-CAC) every last working day of the month. The new guidline, which went into effect on August 1, reportedly applies to individuals, companies and brokerages.
According to the new rules, non-compliance will result in sanctions and complete omissions can be fined between 100 and 1,500 reais. Incomplete or inaccurate filings can be penalized from 1.5% to 3% of the total value of the transactions.
Brazilian media outlet Rio Times reported that the new rules were introduced to combat "money laundering, tax evasion, weapons trafficking and the funding of terrorism."
In June of this year, it was reported that The government of Brazil was considering a draft bill that will require both federal and state government divisions to apply emerging technologies such as artificial intelligence and blockchain in order to improve public services.